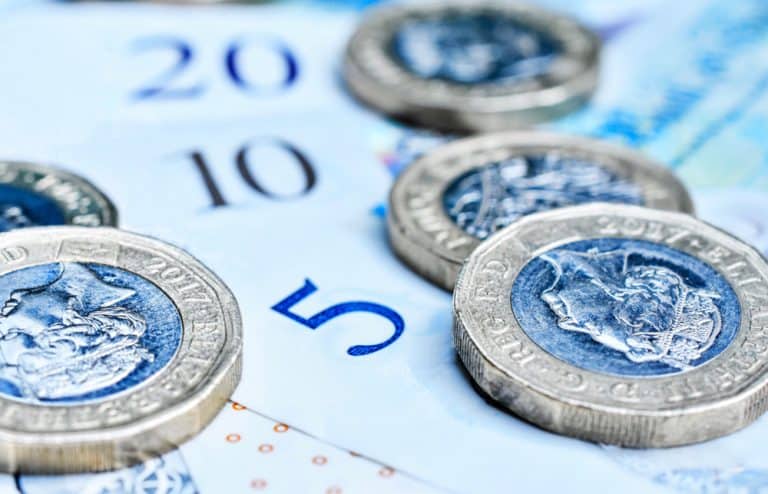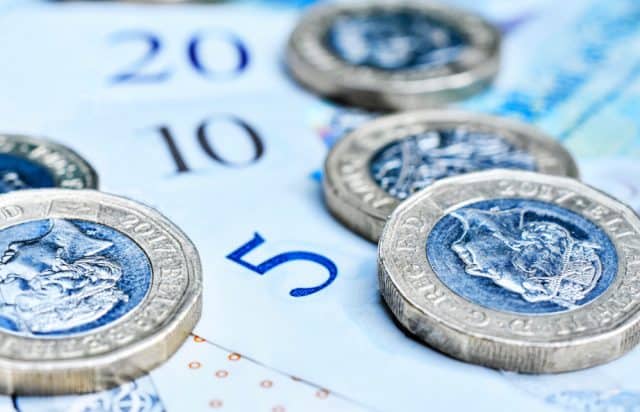 Last year, to help businesses who were suffering with cashflow difficulties due to Covid-19, the Government announced that they would defer VAT payments for 12 months.
Now, nearly 12 months later, businesses that did defer their VAT payments need to start planning, as these payments will be due by 31st March 2021. However, businesses don't need to worry about being hit with one massive VAT bill. They are able to spread the payments over the year by paying it in 11 interest-free instalments.
If you want to pay by instalments, you need to meet the following criteria:
Have deferred VAT to pay
Be up to date with VAT returns
Opt-in before 1 March 2021 (this is not currently open, but will be soon!)
Pay the first instalment before the end of March 2021
Be able to pay the deferred VAT by direct debit
It is worth remembering to register for VAT at the appropriate time.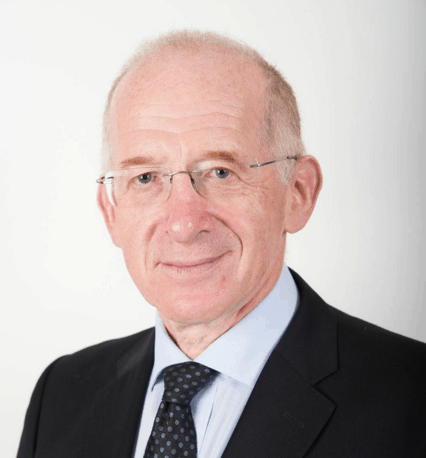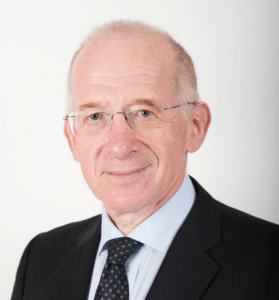 AIMS MD Henry Ejdelbaum said of the changes "Clearly these are welcomed changes to ease financial pressure, especially on businesses which have been forced to close for yet another lockdown. However, the requirements are specific and need to be followed properly for businesses to qualify – it's easy for businesses to get it wrong without meaning to."
Businesses must opt into the instalment plan to participate and will be able to do so until 21 June 2021. Clearly, as the instalment payments start from 19 March, the sooner that a business opts in the smaller each instalment payment will be: i.e. spread over 11 months if you opt-in immediately but only 8 months if you don't opt-in until June. Each business will need to think about what works best for them.
Additionally, an online service opened on 23 February 2021 and closes on 21 June 2021.
Some more positive news – Many businesses probably have applied for a Bounce Back Loan (BBL). For those that did, there is now a six-month delay for repayments, and loans are now able to be extended from six to ten years to reduce monthly repayments by nearly 50% – Payments can be tailored to individual circumstances.
Henry Ejdelbaum is MD of AIMS Accountants for Business, who have 200 local accountants based all across the UK and specialise in helping small business owners with their tax affairs.