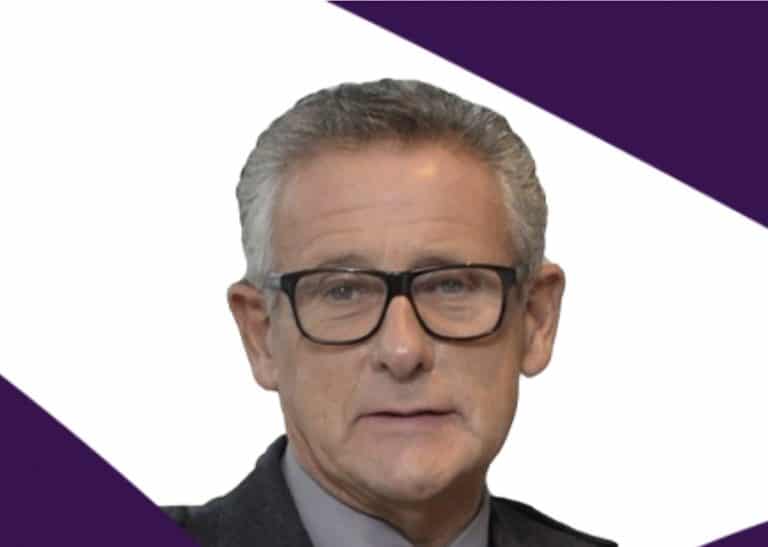 Altrad has
 announced the
appointment of
John Welsh
,
Client Services Director
, to
accelerate
its
upstream
growth strategy for the UK continental shel
f (UKCS).
John Welsh, returns back to his roots to join the enlarged Altrad business, some nine years after leaving Cape plc, a company that was acquired by Altrad back in 2017, wherein he grew the business to be one of the major providers of support services to the oil & gas industry.
Upon joining Altrad, John said "I am delighted to be returning to the business where I started my career almost 49 years ago – and to support Altrad's repositioning strategy to become a major contributor to the offshore oil and gas industry in the UK. I can't tell you how excited I am to be joining at Altrad at such a growth-driven stage in its development and I look forward to using my skills and connectivity to support Altrad's growth ambitions." 
Chris Garland, Altrad's Director of Upstream Operations commented "John's experience and track-record in the sector is unparalleled and I have no doubt he will contribute enormously in supporting our new growth-driven objectives".
This appointment builds on a number of investments Altrad are making to support the delivery of its 2026 strategy – 'It all begins with a desire to create a better tomorrow' – which will see it transform into a business that is 75% larger in 2026 than it is today.
"I am pleased to welcome John into Altrad, wherein he will play a leading role in accelerating our progress to reclaim our position as the leading provider of support services to the upstream oil and gas sector in the UK" added Peter Hughes, Altrad's Director of Business Development & Strategy.