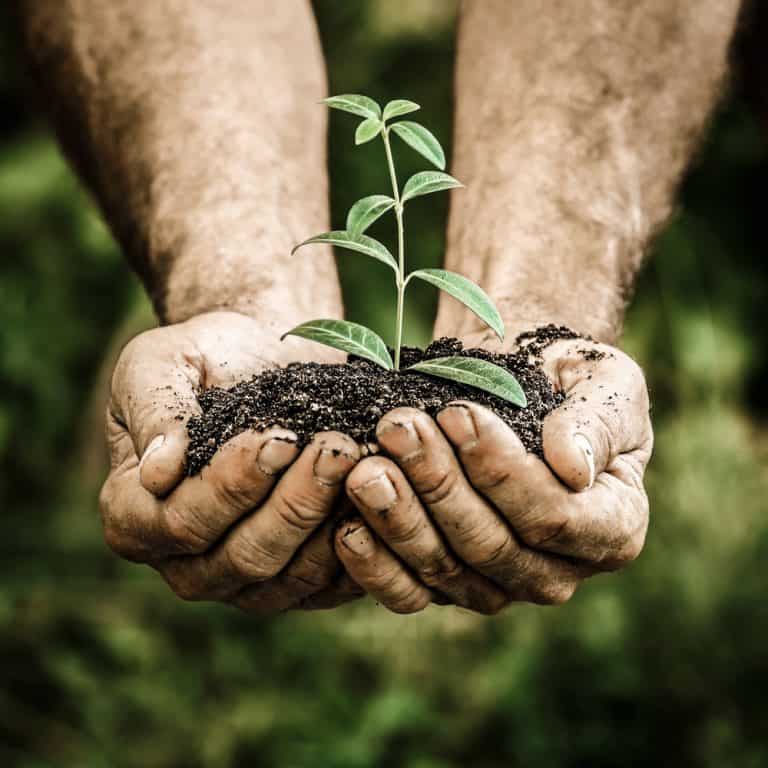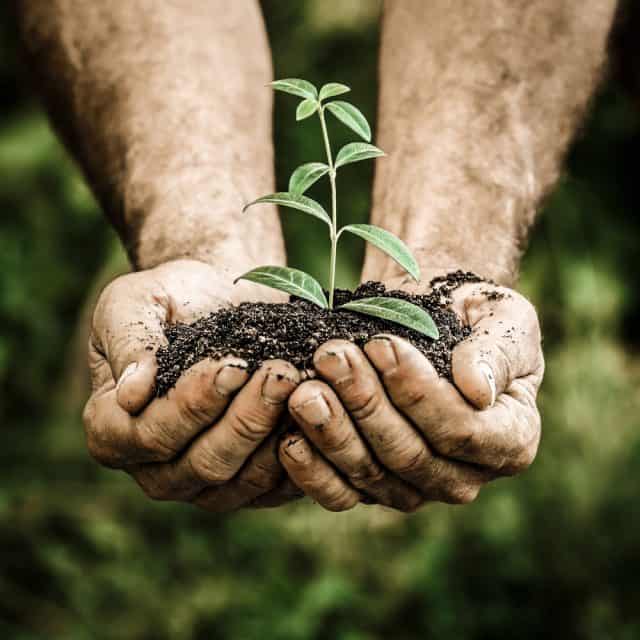 Artel, a leading independent scaffolding company in London, has made the bold pledge to become the first in its industry in the UK to go carbon negative.
The company behind some of the biggest projects in the capital, including Sea Containers House, Royal  Wharf, and Embassy Gardens, will be carbon negative by 2030.
Further to the success, the company has enjoyed over the past 15 years, establishing itself as one of the highest quality scaffolding companies around, it is now set to embark upon one of its most ambitious and important projects yet.
The construction industry knows better than most the increasing problems posed by climate change, and so, Artel has decided to show its commitment to the future by promising a range of measures to help the environment.
Artel has revealed to Scaffmag that It has bought 100 acres of land in the UK, Ireland and Bulgaria – equivalent to more than 50 football pitches – specifically to protect it and keep it free from development, making sure it can be enjoyed by people today and generations in the future.
Artel will also plant 12,000 trees on the land it has brought in the three countries, more than 100 trees in every acre.
But as well as the European-wide rewilding, the company has also pledged to make a difference in its day-to-day operations. Artel will also make its vehicle fleet – currently 12 lorries, 10 vans and 5 cars – fully electric by 2030.
The North London based company joins the growing fight to clean up the capital's air.
Artel, however, do not want to stop there with the planting of new trees, if you are involved in or you know a local community project that would benefit from planting trees, please contact Artel. They would love to get involved.