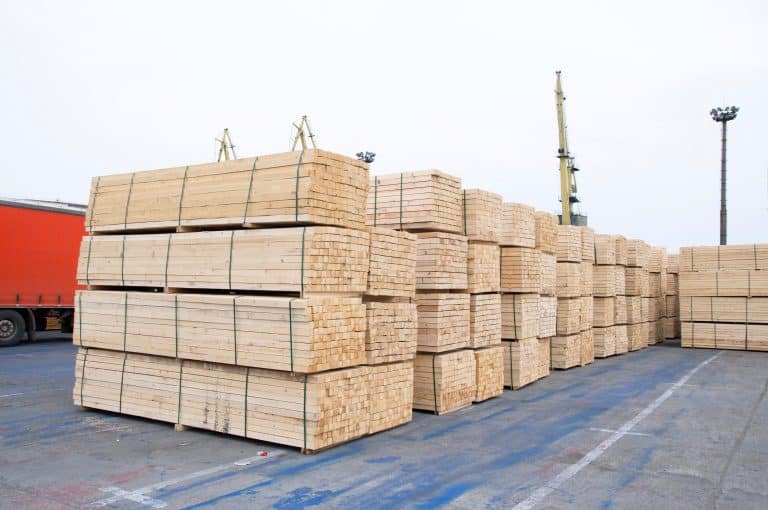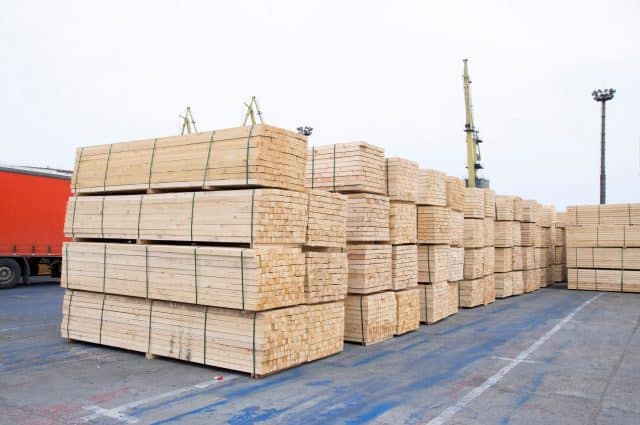 Elevated prices and the shortage of construction materials including timber, cement and steel is set to continue throughout the rest of the year.
The Construction Leadership Council (CLC) has warned that the ongoing construction materials crisis and the availability of some key products hadn't improved at all during the month of June.
The demand both in the UK and globally continues to dramatically outstrip the supply of construction products and shows few signs of slowing.
CLC co-chairs John Newcomb, chief executive of the Builders Merchants Federation and Peter Caplehorn, chief executive of the Construction Products Association said in a recent statement, "Record sales of building materials coupled with strong pre-orders and full pipelines of work are all putting enormous pressure on the supply chain which, in some sectors, has not fully recovered from the impact of Covid."
They warn that high demand coupled with tight supply will sustain elevated prices throughout the year.
A shortage of truck drivers is also fanning the flames and is a "critical nationwide problem" the CLC said, that is causing more delays and impacting project programmes.
Experts say the UK has lost 15,000 European drivers this year due to Brexit, and 30,000 UK driver tests were postponed due to the coronavirus pandemic, which has exacerbated the driver shortage.