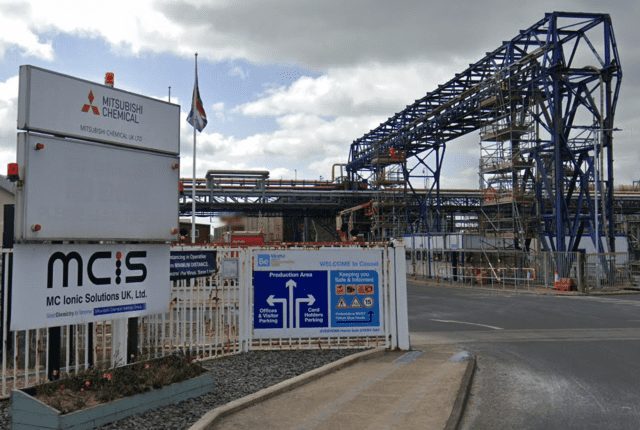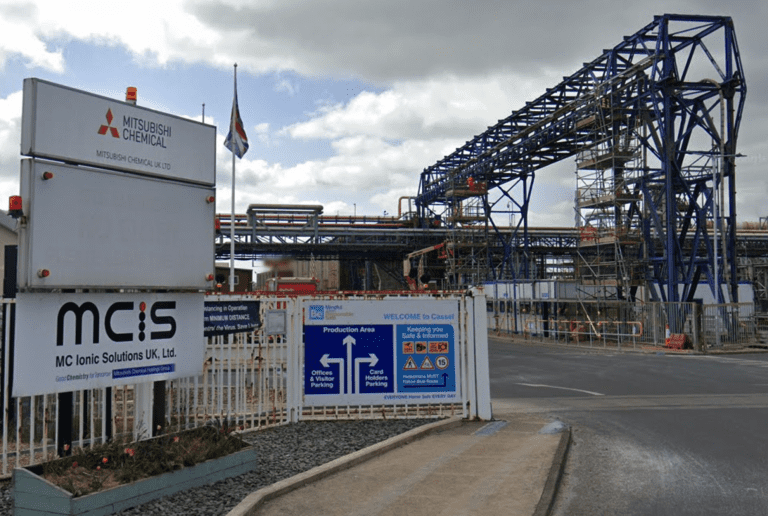 Scaffolders working for less than £12.50 an hour at a chemical plant will strike in November over 'shocking pay disparity'.
Around 25 Altrad scaffolders based at Mitsubishi Chemicals in Billingham, Stockton-on-Tees are planning a mass walk out over a row with employers over pay. Official strike action will begin on 4 November at the site until 4 December.
Scaffolders, insulators and painters, who all work at height on the site, voted unanimously for strike action earlier this month.
Unite the union said the basic pay for a scaffolder at the chemical plant is £12.06 an hour, when the rate for their job under the National Agreement for the Engineering Construction Industry (NAECI) is £17.45 an hour.
These new planned strikes come just weeks after other industrial action by scaffolders continues at British Steel in Scunthorpe.
"Altrad and Mitsubishi must pay the proper rate for the job."
Unite general secretary Sharon Graham said: "Working at height at a chemical plant is a difficult and dangerous job, which is reflected in the NAECI rate. It is not acceptable that our members are being subjected to an outrageous pay discrepancy of more than £5 an hour. Altrad and Mitsubishi must pay the proper rate for the job."
The Mitsubishi Chemicals Billingham plant produces battery electrolytes and methacrylates, which are base chemicals for the manufacture of acrylic plastics.
Unite regional officer Neil Howells said: "If strikes go ahead there will be major disruption to the site's maintenance and repair schedule. Altrad and Mitsubishi can avoid this by paying NAECI rates. The current pay scale is well below industry standard and is an insult to a committed workforce."