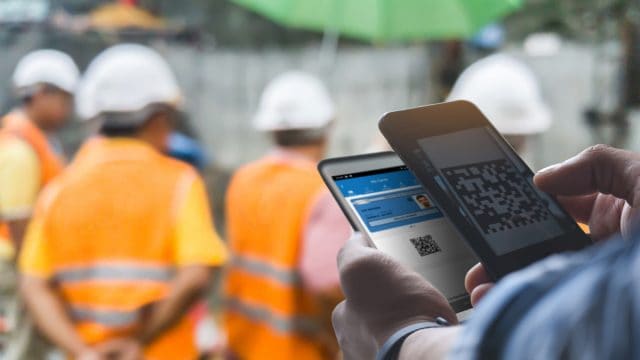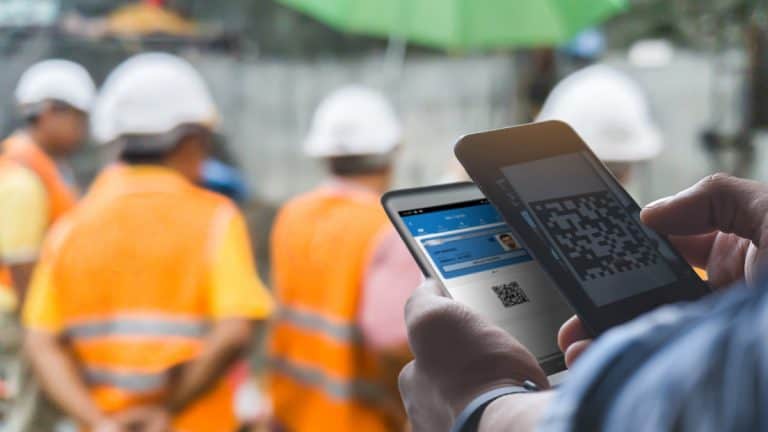 A new app, developed by the 38 card schemes displaying the CSCS logo, is set to radically improve the construction industry's card checking procedures and site safety.
The CSCS Smart Check app represents a major step forward as, for the first time, all 2.1 million cards displaying the CSCS logo can be electronically verified using a single app.
The rollout of the app begins in April 2022, providing employers with a quick, easy and secure way of ensuring everyone on site has the right qualifications and training for the job they do.
The app will be free to use and available for Apple iOS and Android devices.
CSCS says that sites should require everyone working in construction to hold a card displaying the CSCS logo and they should be checking those cards regularly to ensure they are genuine and in date.
However, with 38 schemes offering CSCS logoed cards and many using their own (often incompatible) card checking systems, the process can be complicated.
Having one app to electronically check all cards at the site gates will make life easier for those responsible. It doesn't matter what card turns up at the site gates – from asbestos to welding, if it displays a CSCS logo it will be compatible with the CSCS Smart Check app.
Visit cscs.uk.com/smartcheck to find out more about the CSCS Smart Check app.