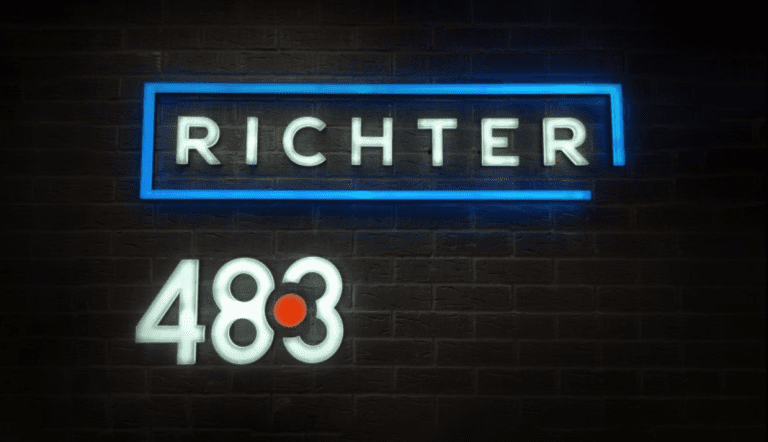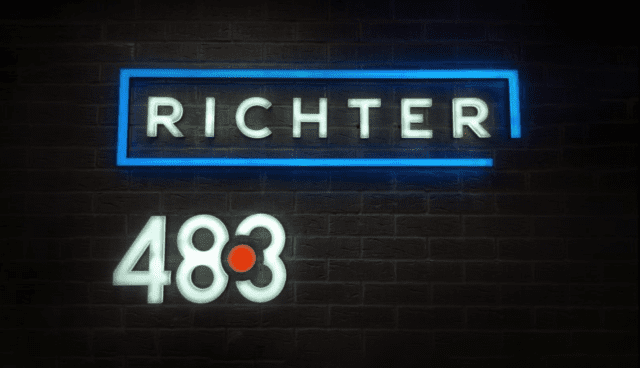 48.3 Scaffold Design Limited, a part of the Richter group companies, has opened its latest office in Glasgow, Scotland.
The expansion into Scotland marks the next exciting step for the group business which has enjoyed considerable success and growth throughout 2021.
Schemes such as the £4m Great North Rail Project replacing a key piece of transport infrastructure, the continued relationship with the East West Rail Alliance, large scale project works on HS2, Hinkley Point C, and numerous re-cladding projects, have all benefited from the companies' experience and expertise.
The group, comprising of 48.3, R W Clarke Limited and Preene Groundwater Consulting have come together over the course of the last three years, with the aim of becoming the UK's leading temporary works design consultancy and provider of technical services to Civil Engineering and Building contractors.
Roger Tice CEng FICE, Richter Group Managing Director said: "Glasgow and the surrounding areas have many talented people and there is a wealth of competent clients, both existing and new who Richter wish to be aligned with.
Following recent successful contracts in this location, now is the time expand our geographical presence and the introduction of the new Glasgow office fulfils our business plans. It is great to see this move happen now."
Ben Beaumont CEng MICE, Richter Group Director added: "With the opening of this Scottish office, we are looking to establish new engineering teams to work with all of our engineering design offices and to champion the success of this new region.
Our group businesses are coming together to become one 'symbiotic' service offering. We have engineering design roles for all grades and we look forward to hearing from those wanting to join our forward thinking company and to build upon our recent years successes."