The UK's largest trade association for the scaffolding industry has met with Minister for Industry, Lee Rowley MP, to discuss labour and skills shortages in the scaffolding and access sector.
The Scaffolding Association (SA) has met with Lee Rowley MP, Minister for Industry at the Department for Business Energy and Industrial Strategy.
Rowley has been responsible for the construction industry since his appointment in September of last year. He is also the co-chair of the Construction Leadership Council (CLC).
As previously reported the scaffolding and access sector has a growing labour and skills shortage, and the Association used the opportunity to raise its member's views as to the causes and possible solutions.
The SA said that 'a week prior to meeting with the minister, the Association had canvassed industry opinion, during a round of virtual member briefings that are held on a quarterly basis.'
Labour and skills shortages are widespread throughout the construction sector which estimates over 200,000 new workers will be required in the next 5 years to meet demand.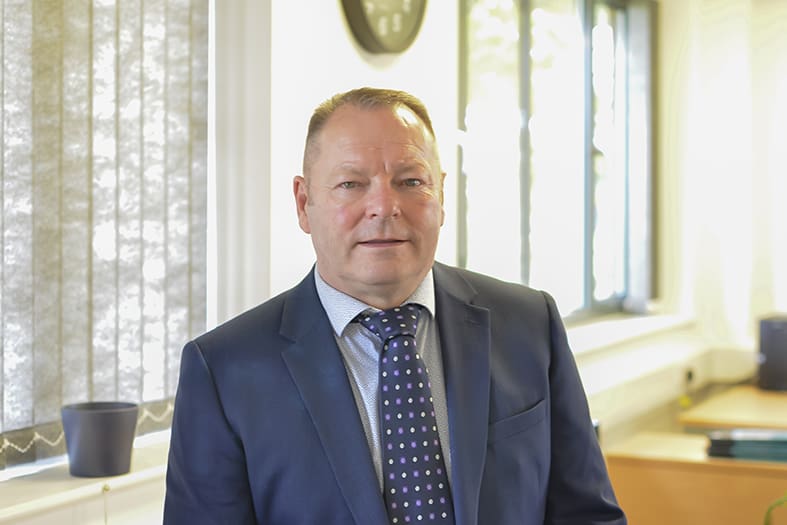 Robert Candy, Chief Executive of the Scaffolding Association, said: "Government can support with resolving labour and skills shortages. However, industry and others have a part to play too.
We are grateful to the Minister for listening to our concerns and for showing interest in helping to find solutions. We look forward to working more closely with the minister and officials from across government on this and many other issues of member importance."