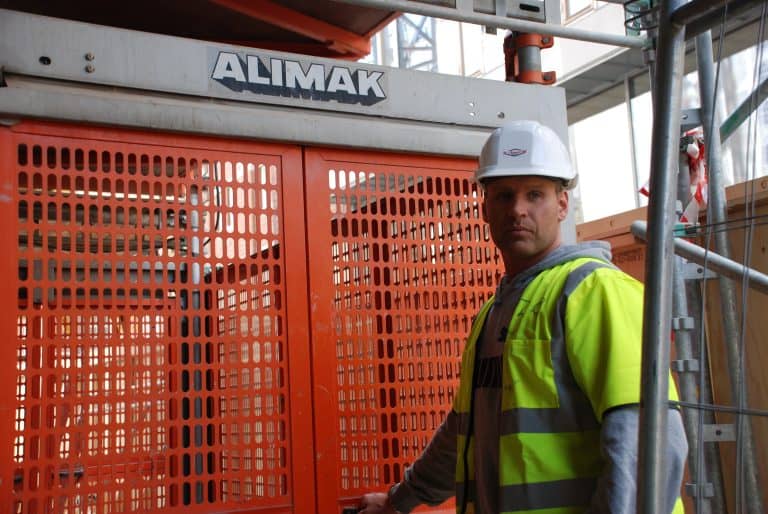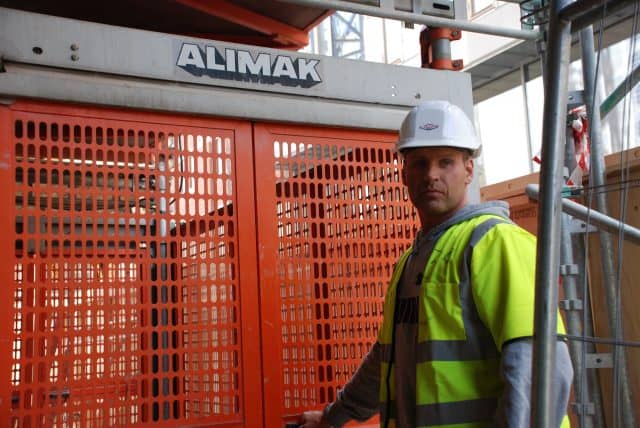 The Alimak Group is stopping all its business operations and pulling out of Russia.
Sweden based Alimak, a leading provider of vertical access solutions said, In the light of recent events and of European Union sanctions, Alimak Group has decided to exit its operations in Russia.
The latest development comes after Alimak announced in March that it was suspending all deliveries to customers in Russia and was not pursuing any new sales.
"In the light of recent developments, we have evaluated the situation and decided to exit our Russian operations. We have initiated a controlled exit process and we will do our utmost to ensure that our employees in Russia are taken care of in the best possible way during this process", Ole Kristian Jødahl, CEO at Alimak Group said.
The Group has 15 employees in Russia. The company said the exit process will be executed with consideration toward those employees and customers.
They added that the actions are not expected to have any material impact on Group financials.