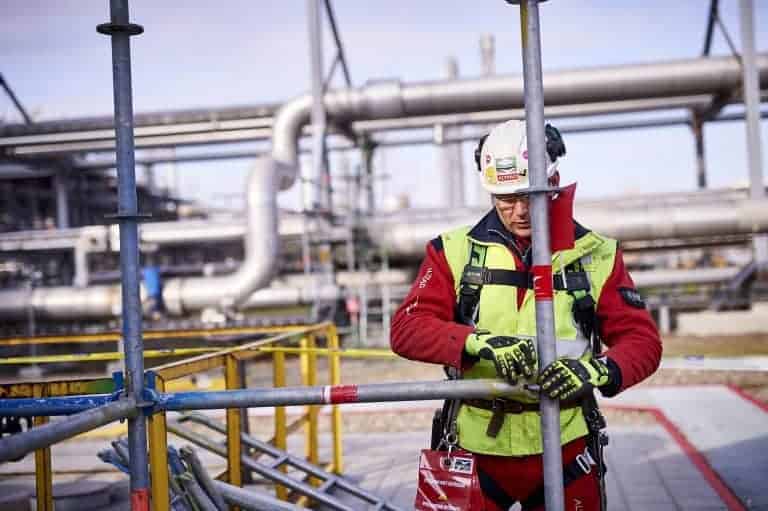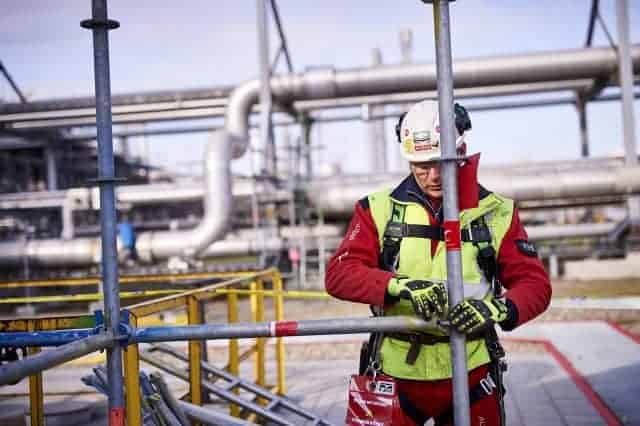 Altrad has successfully raised a new €2.4 billion financing package to refinance existing facilities and strengthen its liquidity.
Industrial services giant Altrad has raised the new €2.4 billion financing package to refinance its existing debt facilities, finance future acquisitions and additional general working capital needs.
The firm said today the financing package put in place is composed of a mix of Term Loans, Acquisition & Capex and RCF facilities.
Based in France, Altrad offers high value-added solutions, mainly in the energy, power generation, process, oil and gas, environment and construction markets.
Its multi-disciplinary activities include engineering, mechanical works and projects as well as specialist services, access solutions, insulation and coatings. The Group is also a leading manufacturer of equipment for construction.
Altrad's success is in part a product of its growth strategy and strong capacity for integration and transformation. Following major acquisitions between 2015 to 2017 (Hertel, Prezioso and Cape, adding c.€2 billion in revenue) and a significant number of acquisitions already announced in 2021/2022 (11 acquisitions adding c.€1,3 billion in diversified, recurring revenue streams), Altrad will turn over approximately €4,1 billion and employ 55,000 people worldwide.
This financing package consolidates numerous prior loans and provides a stable financial platform for Altrad's continued growth plans, supported by its long-term relationship with banks and the introduction of new banks into Altrad's banking pool.
The financing was provided by BNP Paribas, Crédit Agricole CIB and Natixis CIB acting as Coordinators and Mandated Arrangers & Bookrunners. CIC, HSBC and Société Générale acted as Mandated Arrangers & Bookrunners and Arkéa, Commerzbank, Crédit Agricole, Crédit Lyonnais, Crédit Mutuel, JP Morgan and La Banque Postale acted as Arrangers. Natixis CIB is Agent of the facilities.
Founder and President, Mohed Altrad, and Group co-CEO Ran Oren said: "We have always valued our relationships with our financial partners and we are delighted that both existing and new banks have demonstrated their trust in the Group through this new financing package.  We wish to thank all participating banks for their support.   
Altrad is now well-positioned to continue its relentless focus on operational performance and will continue to pursue its acquisition strategy in order to create value and diversify its services and products offering."