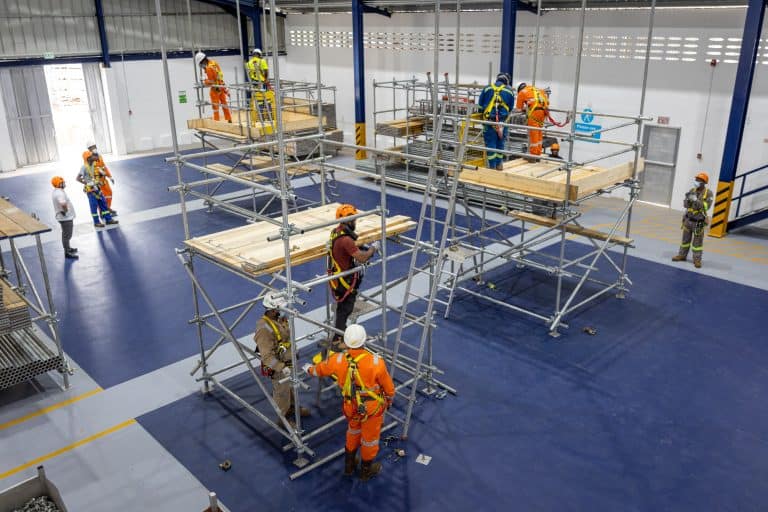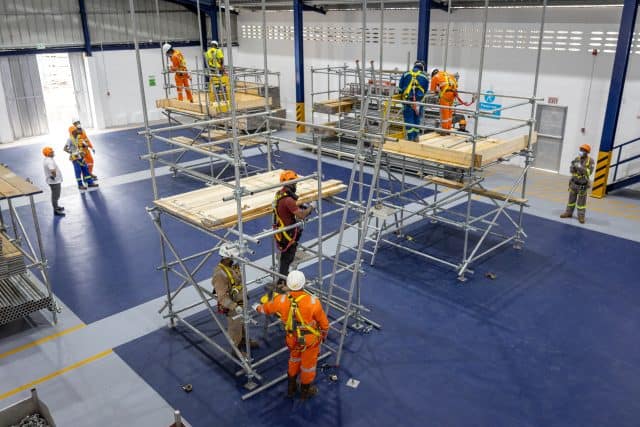 Safety & Access Ltd have announced further development in its international partnerships for CISRS OSTS Scaffolding Training.
The Company have recently opened a new CISRS OSTS centre in Trinidad in partnership with their long-term customer RADIAN HA.
In addition to the new centre in Trinidad they have also partnered for a new CISRS OSTS training centre in Qatar with their long-term association with AECOR International.
The centre in Qatar represents an upgrade to the previous location with which the demand for CISRS training locally had outgrown capacity.
The new centres join and form part of its international partner network with additional CISRS OSTS centres already established in Abu Dhabi, Nepal, Oman, Malaysia and India.
Scaffmag understands that Safety and Access also have plans in 2022 to open a further CISRS training facility in the London area as well to compliment the existing UK facilities in Nottingham and Immingham.
Rick Statham, Safety & Access Director said: "We are very pleased to open the two new centres overseas with a further UK location later in the year.
We have been undertaking training in the Caribbean with our partner RADIAN HA for over twenty years and to finally have a CISRS centre is fantastic.
The demand for CISRS OSTS training continues to increase in the Middle East also and the new larger facility in Qatar will be able to offer this as well as being ideally located for persons from Ras Laffan and Doha."