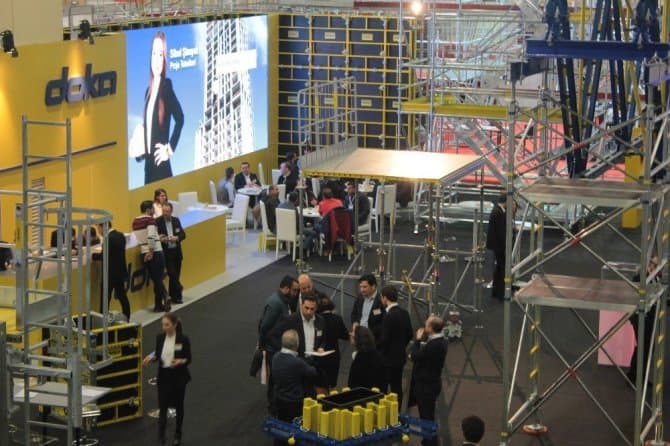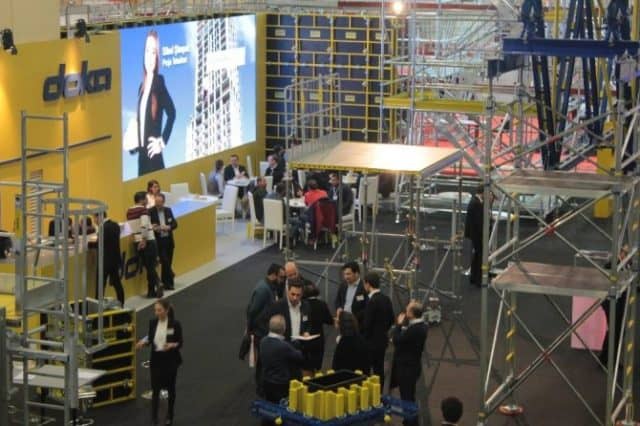 The 7th International Scaffolding, Formwork, Moving Platforms and Industrial Building Technologies Exhibition (Scafform Expo) will be held in 2023.
The event organised by Demos Fairs will be held in Istanbul, Turkey at the Yenikapi Exhibition Center between 18-22 March 2023.
Thousands of visitors from around the world are expected to attend the event with a wide selection of international previous exhibitors including Doka, Peri, Layher, Altrad, MJ Gerust plus many other international scaffolding brands attending.
Many scaffolding systems and accessories will be on show but visitors can also view formwork systems and accessories, plywood products, construction work and worker safety equipment, telescopic erecting poles and platforms, as well as towers, cranes and risers.
Event organisers said: "The Scaffolding and Formwork Istanbul Expo has found an important place in the rapidly developing construction sector that brings together the companies engaged in project design, production, sales and leasing, and the professional target audience, which is in restructuring abroad, on a commercial platform.
The venue city – Istanbul also draws attention since it is accepted as one of the best trade fair locations in the world with direct flights from over 120 countries and 300 destinations."
The fair can be visited between 10.30 and 18.00 hours for 5 days.
For more information, visit http://scafformexpoistanbul.com/en/home/