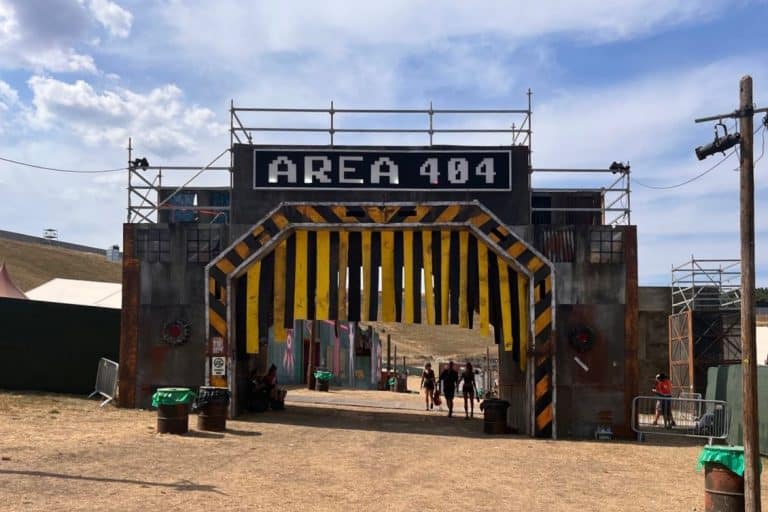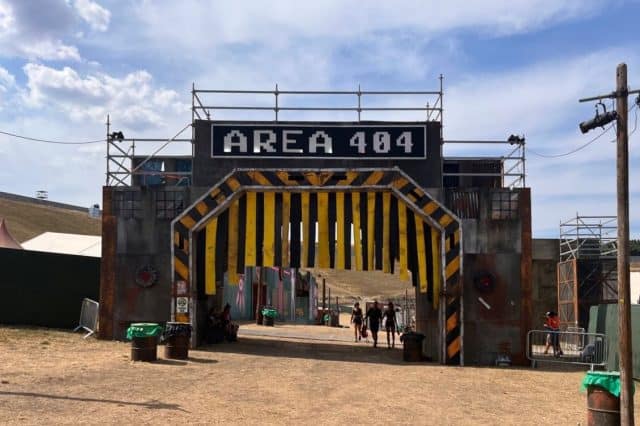 For the first time ever, PERI has supplied scaffolding for the renowned outdoor music festival Boomtown.
This year's Boomtown festival took place in Winchester, Hampshire between the 10th and 14th of August, it was the first to take place since 2019 due to the COVID-19 pandemic. So event organisers were under pressure to create a striking visual atmosphere for its 75,000 visitors.
The festival this year featured eight new 'street venues' which required numerous theatrical structures used to support music artists and DJs and add aesthetic value to the site.
PERI worked alongside event scaffolding company Talk Media, providing scaffolding from its PERI UP range to build unique structures, mimicking buildings, castles, and post-apocalyptic debris. Several of these structures were used as stages to support artists performing at the festival.
Tara Sharp, Director of Talk Media & Event scaffolding, said: "We were asked by Boomtown Festival to construct Area 404 for this year's Festival which was our first year in doing this.
We approached PERI to assist us with this and without hesitation they responded to our request. We do a lot of events and have spoken to our customers as regards to this system all of which are keen for us to use this system in the future. We will definitely be working with PERI in the future."
The versatility of the PERI UP system allowed for a diverse range of interesting structures to be built to match the festival's distinctive utopian theme. The scaffolding consisted of PERI UP Flex and PERI UP Easy which were integrated to achieve a strong foundation for structures across the site.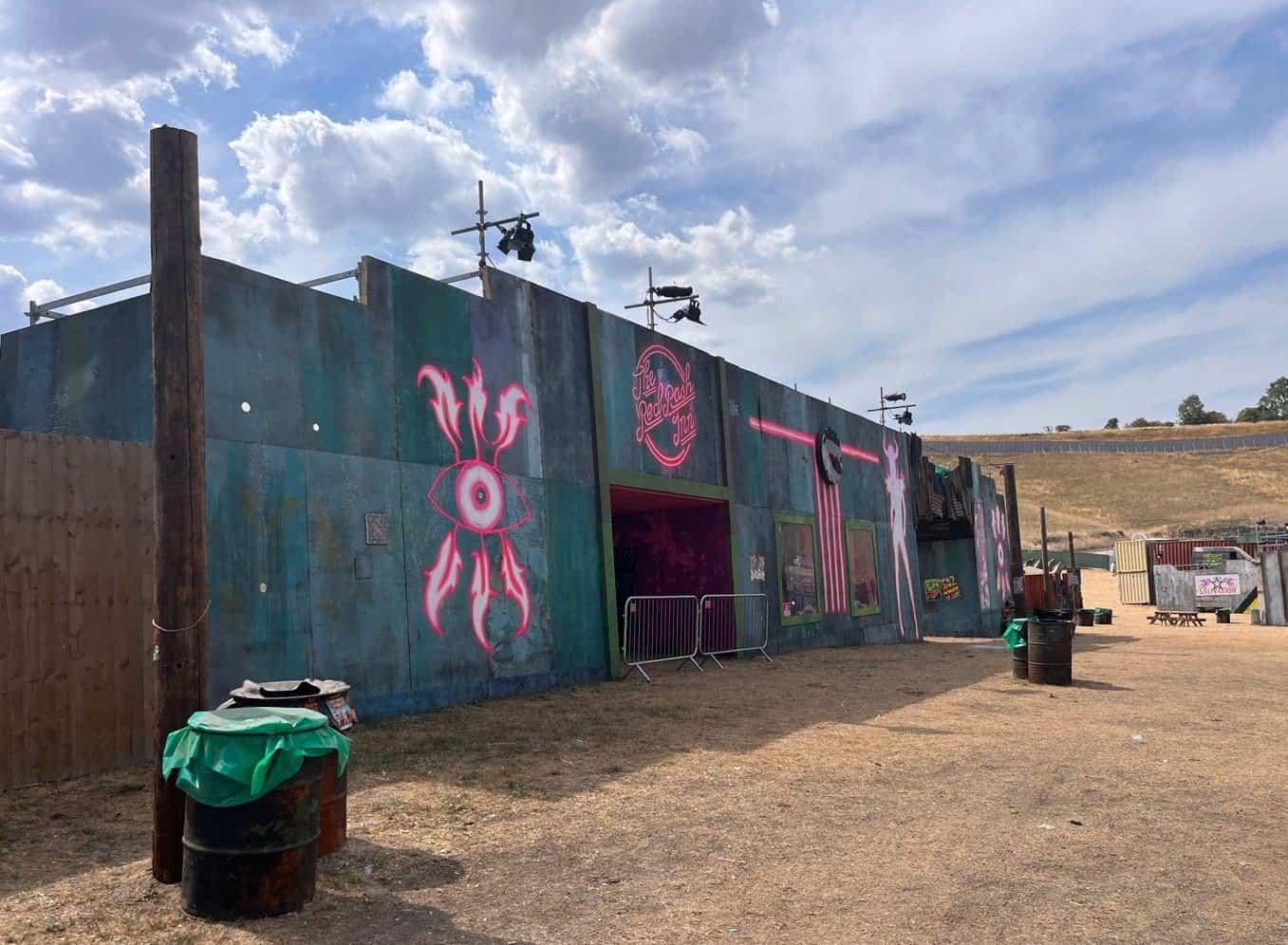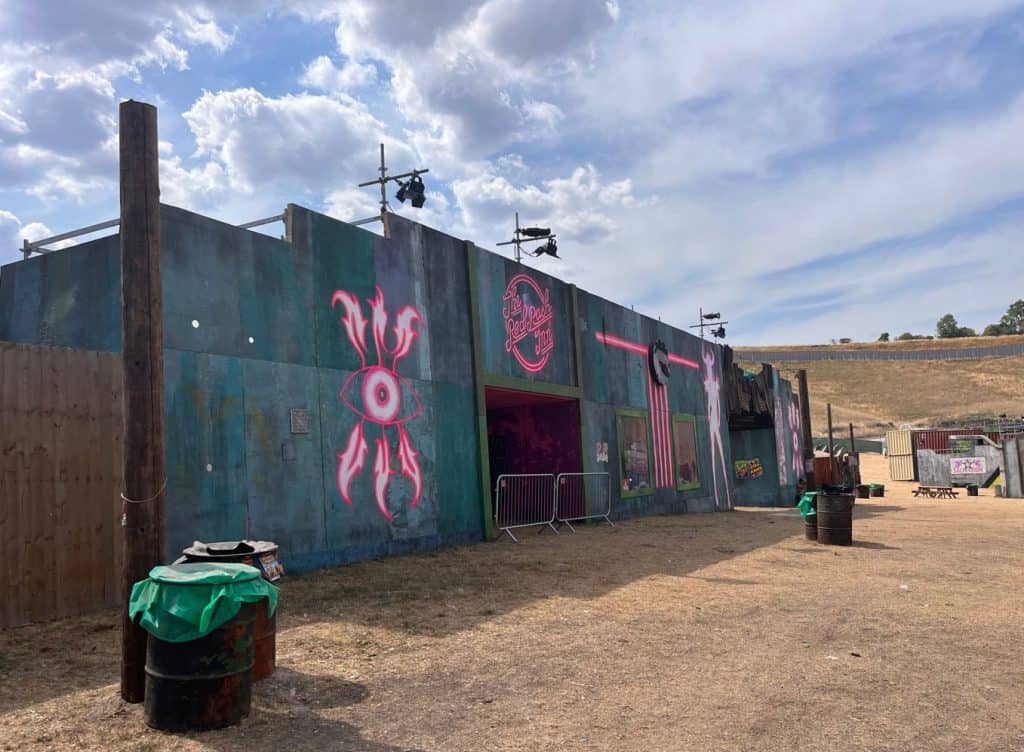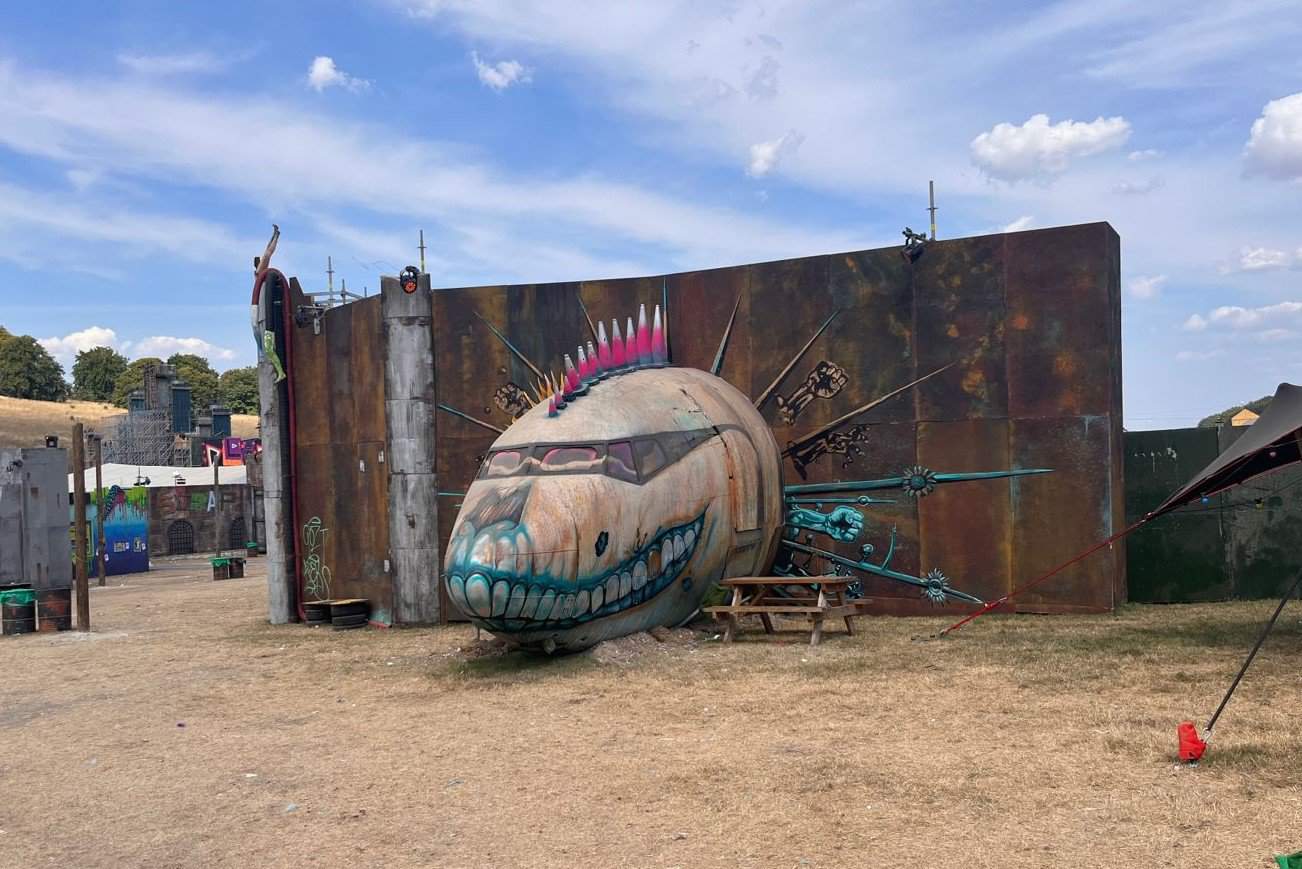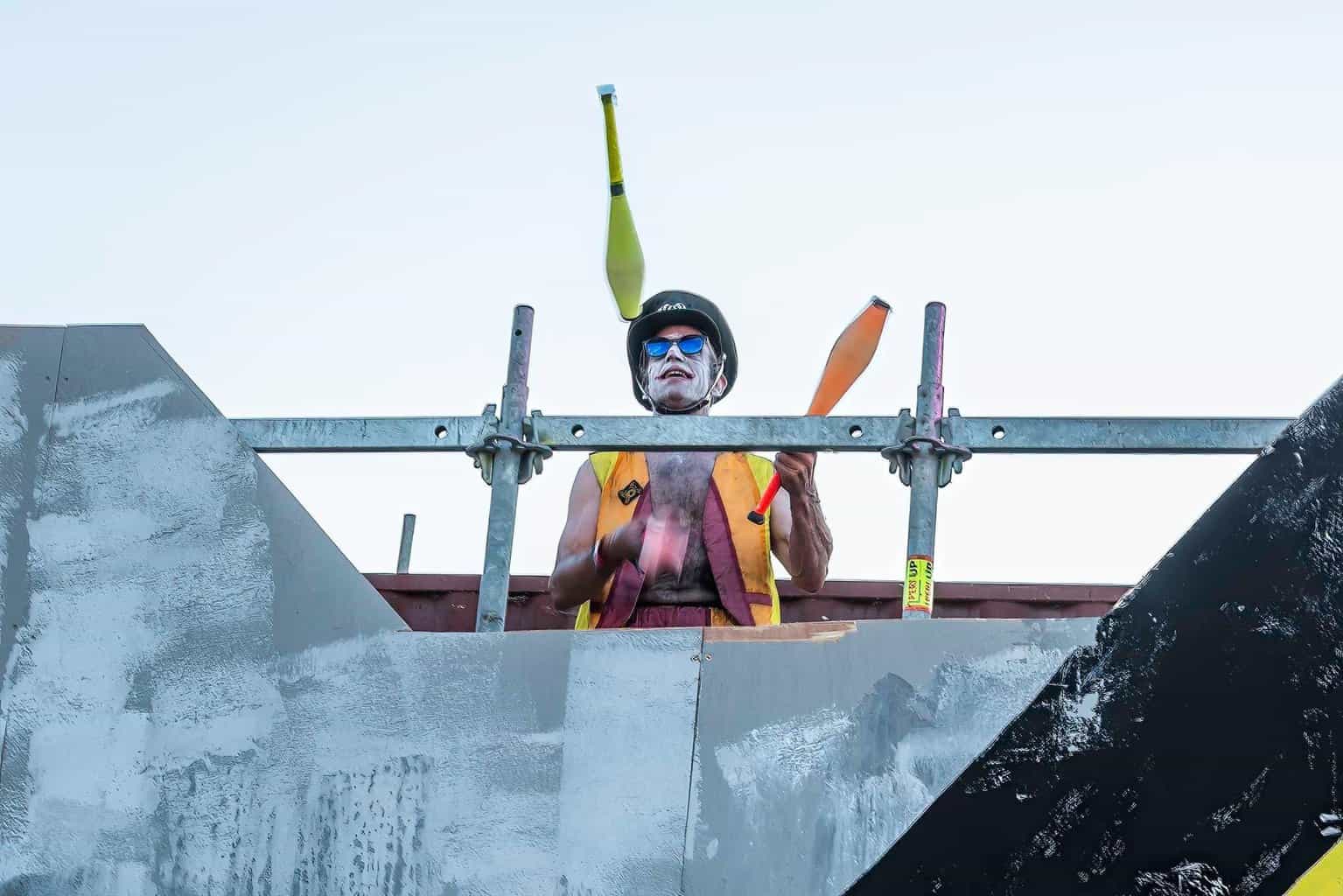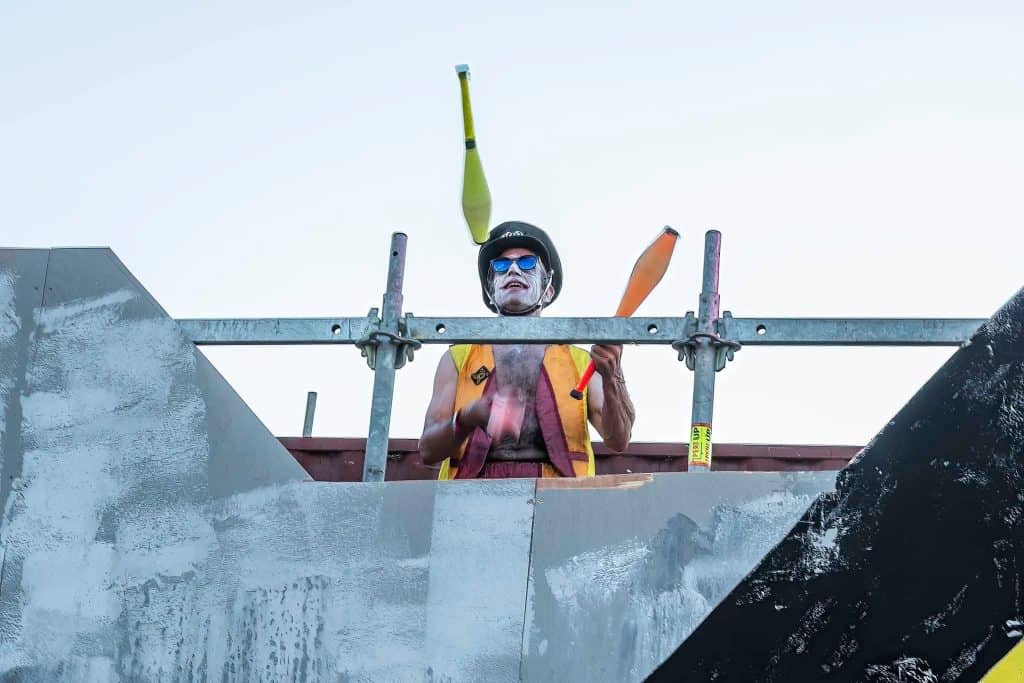 PERI said, there were tight time constraints with this project leading up to the festival which were overcome through the ease and speed of assembly of both scaffolding products.
Some of these temporary structures were also fitted with internal PERI UP Flex access staircases as staff members and actors needed access to the top of the structures. The lightweight, yet strong PERI Flex 75 staircase was ideal for this requirement as its compact design took up minimal space inside the structures and gave performers secure access to the roof of the builds.
PERI is looking forward to working on scaffolding projects and providing access staircases for UK festivals and events in the future.