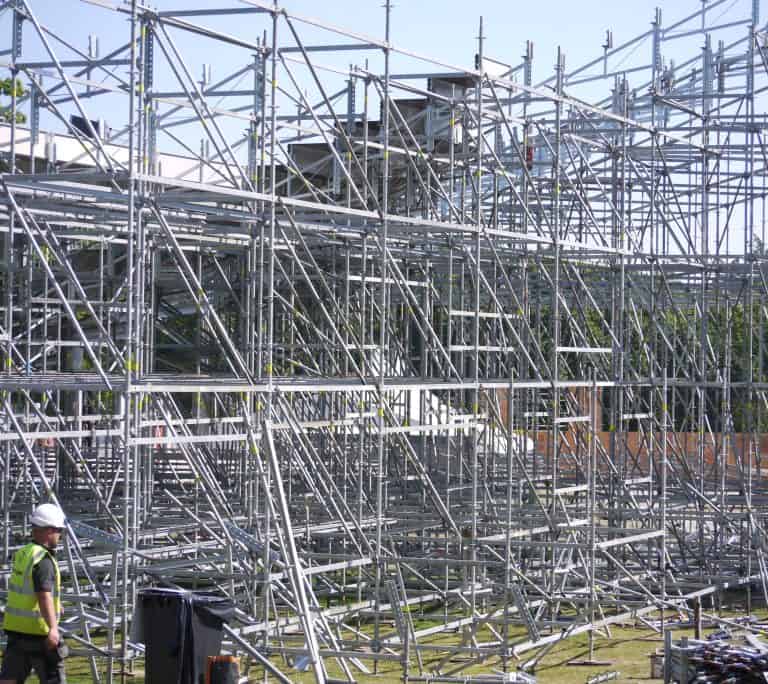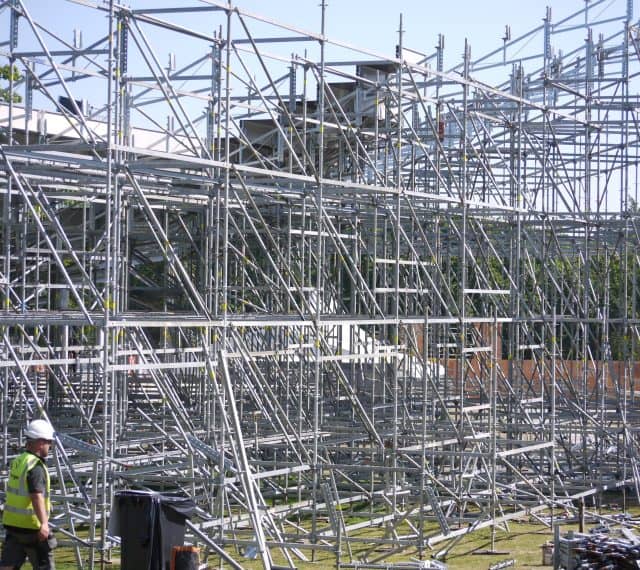 Scaffolding specialist PERI supported Arena Group with the delivery of temporary structures for the BMW PGA golf championship, which occurred at Wentworth Golf Club in Surrey.
PERI UP Flex scaffolding was used to build the grandstand seating that held 2,870 spectators for the event, which took place from 6th to the 11th of September 2022.
The build demanded a large amount of scaffolding, which PERI had to deliver in a short space time. The speed and versatility of the required scaffolding solution was crucial to the success of the project.
PERI UP Flex's built-in safety components accelerated assembly time, demonstrating its effectiveness for building large temporary structures. The system's speed and safety benefits enabled the grandstand to be built successfully within plenty of time for the event.
James Coyle, Arena Project Manager for the BMW PGA at Wentworth, said: "Once again it's been a pleasure to work with PERI on such a prestigious and iconic sporting event. The PERI UP Flex scaffolding is the perfect partner for our Clearview seating system, and together we've delivered an outstanding seating solution for the BMW PGA Championships."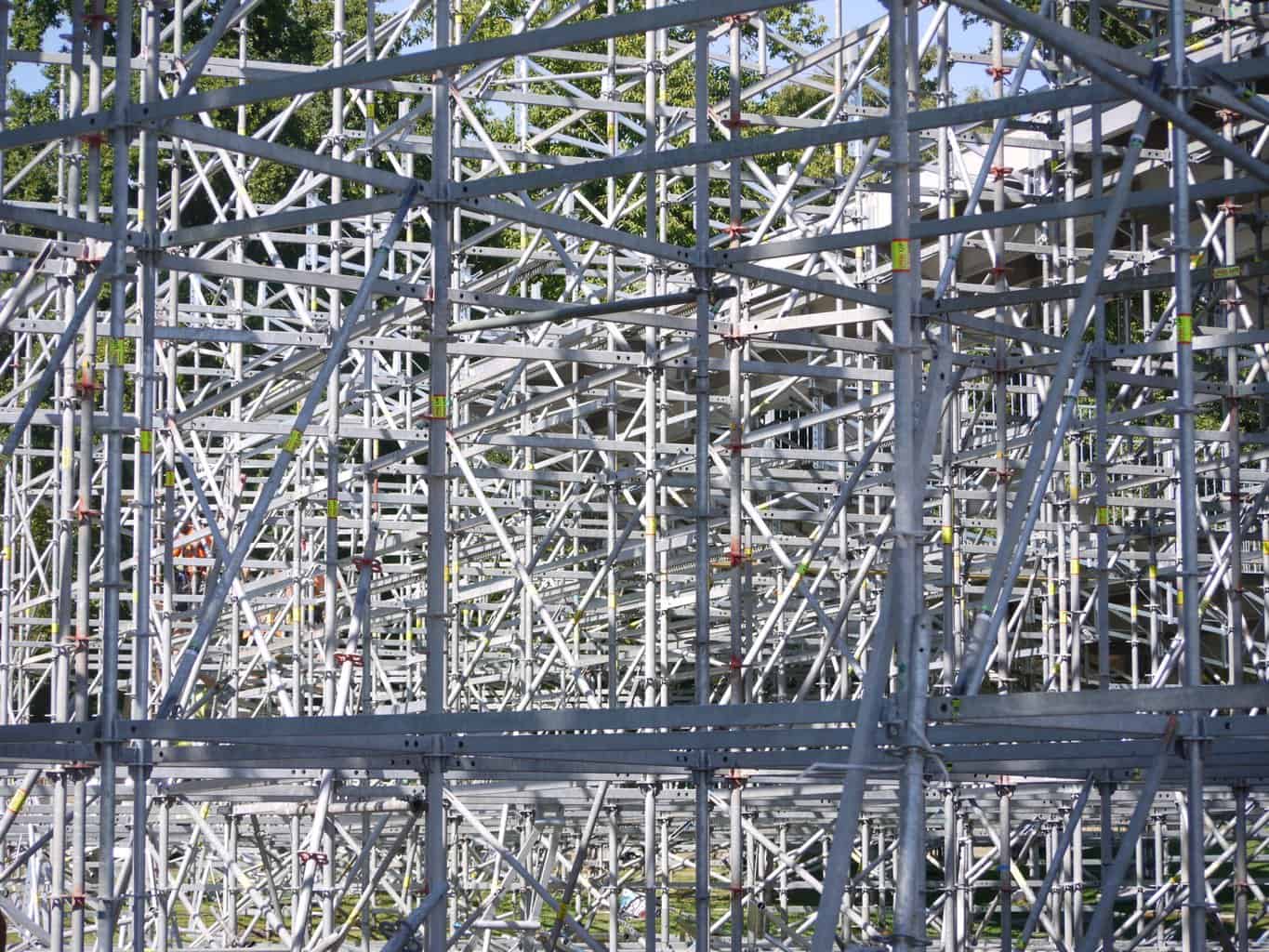 The advanced scaffolding system's high load-bearing capacity proved ideal for the nature of this project. The modular system allowed for adaptability across all elements of the build, and versatile nature allowed Arena Group to tailor the scaffolding to fit specific needs. The flexibility of PERI UP Flex allows for exciting prospects in the future to create moveable grandstand structures for future similar events.