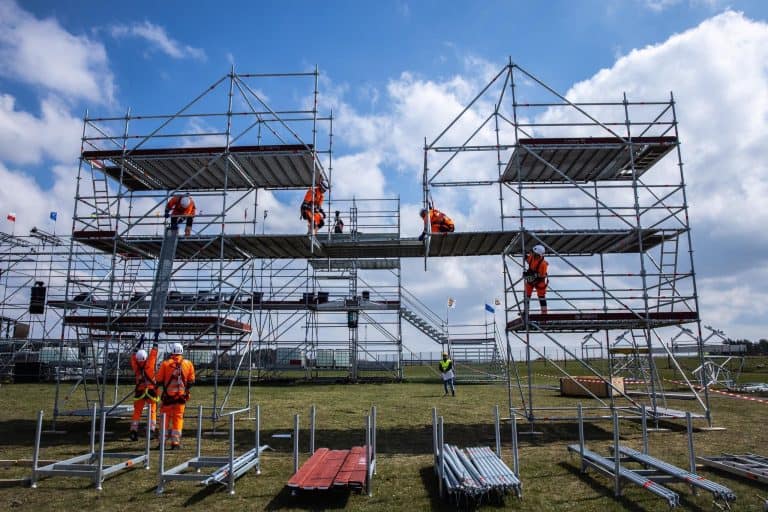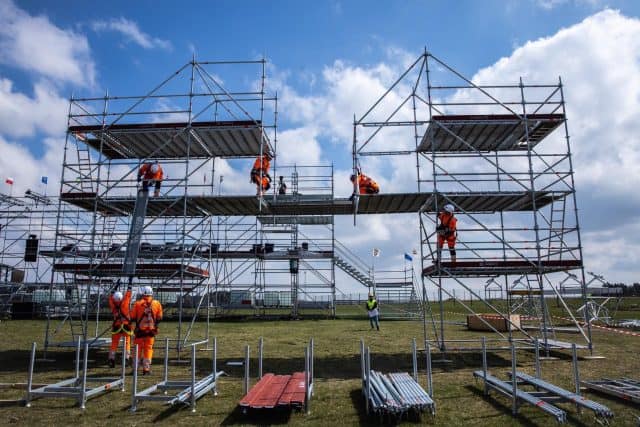 The third Scaffolding Championships is now set to be a global event after more teams from around the world including the UK sign up to compete.
The growing scaffolding event which is held in the city of Vilnius in Lithuania each year has so far attracted 13 teams of scaffolders from around the world to compete in next year's competition.
Registration for the 2023 Scaffolding Championship is still currently open but the event organisers The Baltic Scaffolding Association have revealed that teams from Australia, Mongolia and now the UK have registered and are also set to attend.
Previous years have seen mostly European teams go head-to-head in a series of timed system scaffolding build-offs using the Layher Allround system.
This year's event which saw defending champions Hotrema retain its champion status proved popular with those attending and those watching online. The organisers said that more than 120,000 people from around the world tuned in to the event's live steam on YouTube and its social media networks.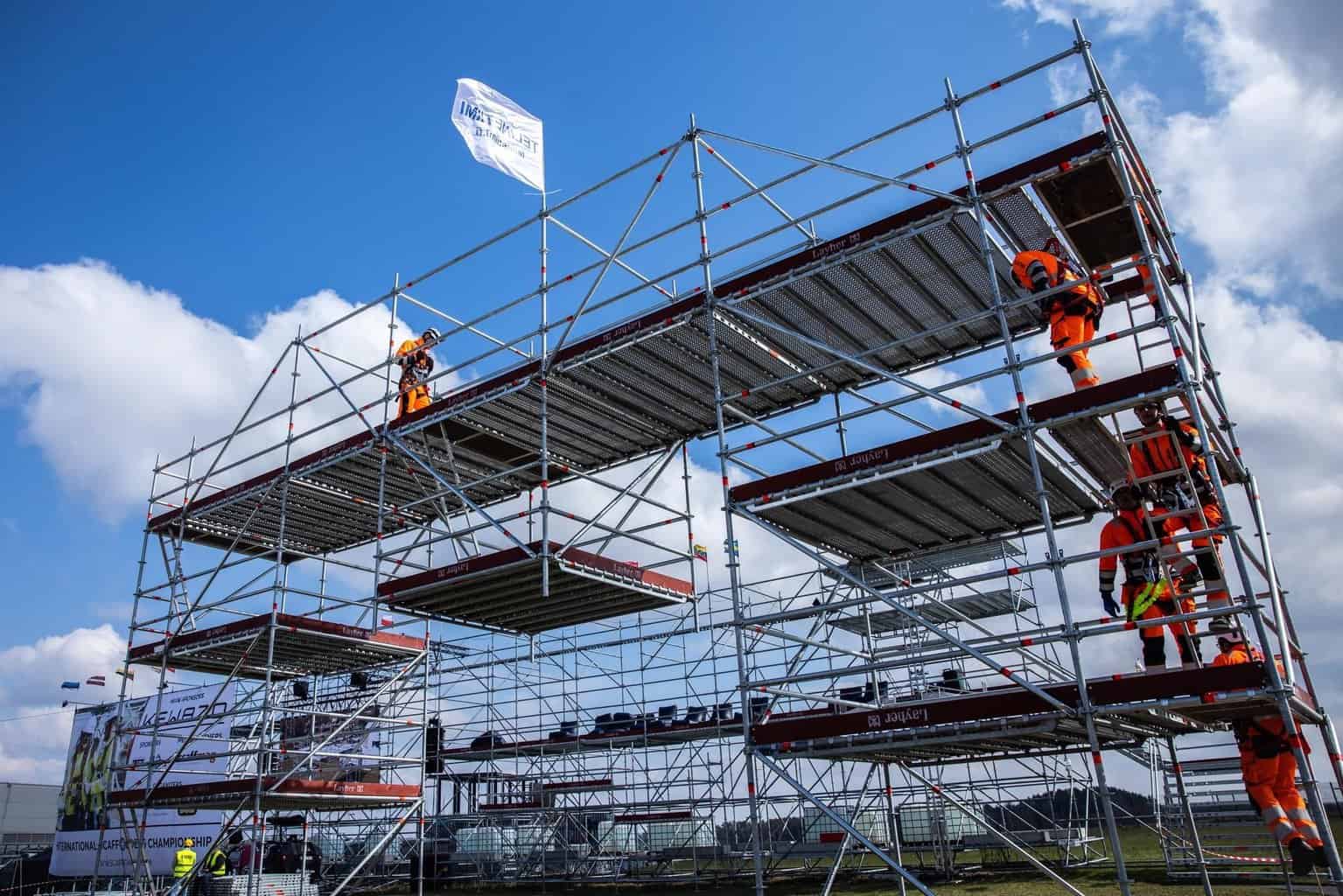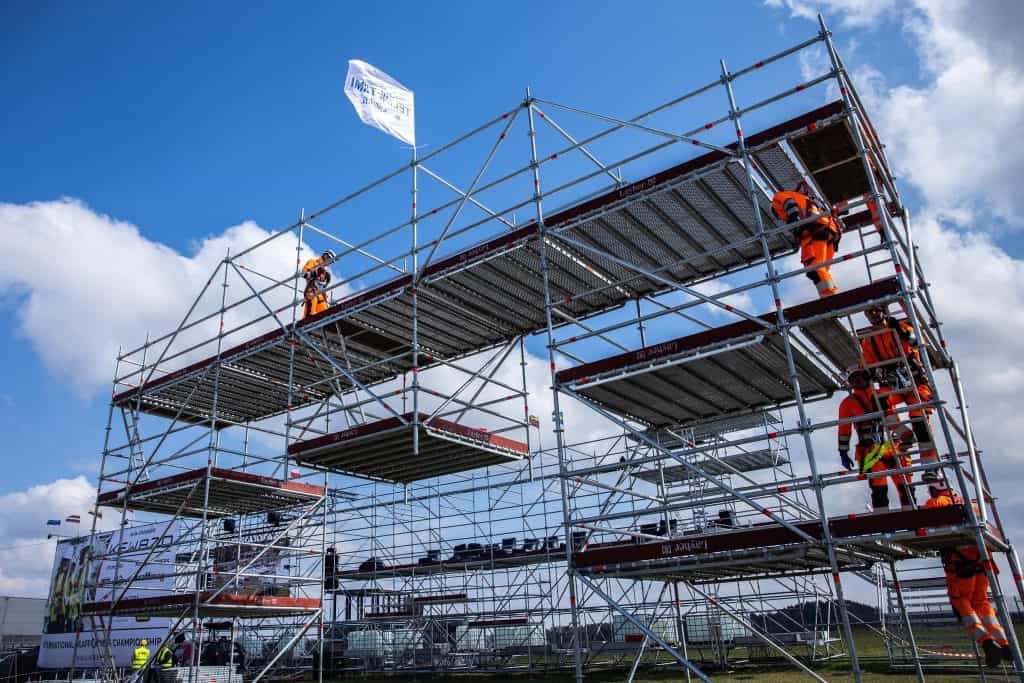 Next year's Scaffolding Championships will be held on 26 – 27th May 2023. Teams of scaffolders from countries currently registered are Lithuania, Sweden, Finland, Denmark, Ireland, Poland, Mongolia, Australia, Bulgaria and the UK.
A spokesperson for The Baltic Scaffolding Association said "Although this year's Championship was very popular, we didn't expect so much interest for our event next year. Its grown so much that we have had to expand it to allow the registration for 3 extra teams to a total of 15.
Our 2023 Championship will again be live-streamed with translation for those that cannot attend but this time we are expecting to make it more interesting and interactive for viewers."
If you are interested in competing in the event next year you can register at https://scaffchamp.com/