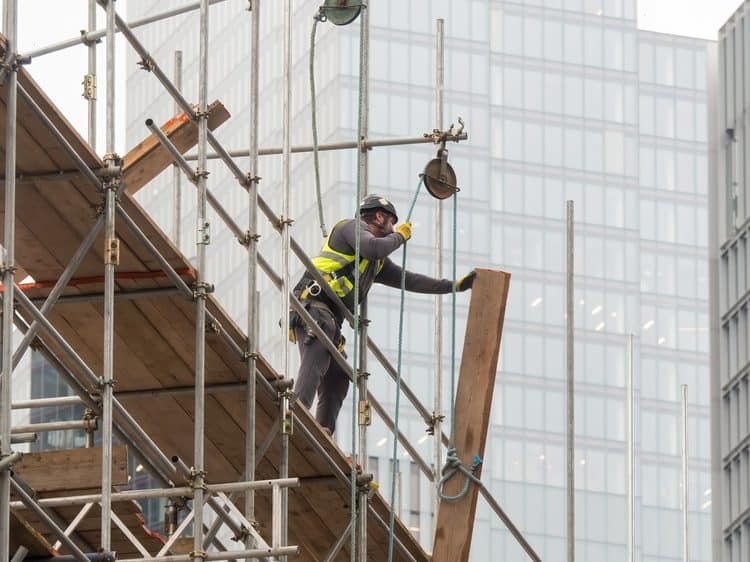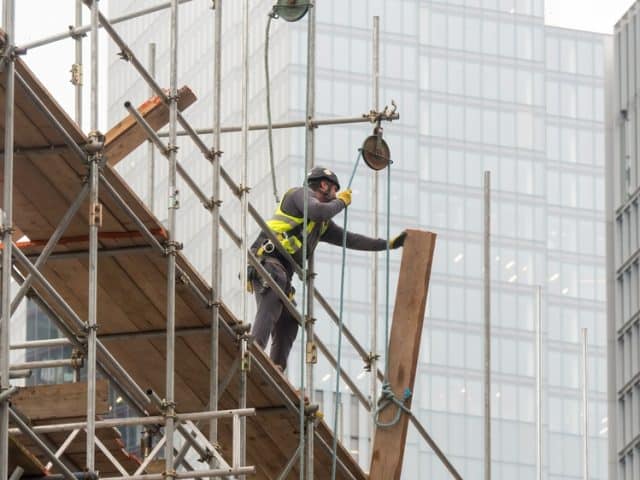 The UK construction sector is suffering from a worsening skills shortage, caused largely by a lack of engagement with the Points-Based System (PBS), a post-Brexit migration policy, according to the Construction Industry Training Board (CITB).
James Butcher, Chair of the Construction Leadership Council's (CLC) Movement of People Working Group, called attention to the severity of the situation. "It's important that awareness issues and barriers to how employers use the PBS are overcome," Butcher stated, emphasising the necessity of accessing the Skilled Visa Route and the benefits for occupations listed on the Shortage Occupation List (SOL).
The PBS, introduced after the UK's departure from the European Union in 2021, is unfortunately unfamiliar to many in the construction sector. Only half of the employers surveyed knew the system and a meagre 7% had registered as licensed sponsors. 
To address these issues, the industry is devising plans to heighten employer understanding of the PBS, along with its potential benefits. These plans mainly focus on ensuring access to the scheme for small and medium-sized enterprises (SMEs), which form a significant portion of the construction industry.
Marcus Bennett, CITB's Head of Industry Analysis and Forecasting, expressed CITB's commitment to making the construction sector more appealing to a broader range of people. "We need to improve employment practices, flexibility, and recruitment methods to make construction an attractive place to work," he affirmed.
Despite recovery efforts following the pandemic, over half (55%) of firms reported enduring recruitment difficulties. The CITB, CLC, and industry groups are partnering to enhance awareness and understanding of the PBS to tackle this issue. Meanwhile, the UK government has expanded the SOL in the Spring Budget in an attempt to ease recruitment pressures.
Moving forward, it's clear that significant efforts to improve understanding and engagement with the PBS, along with strategic collaboration between industry groups, the CITB, and the government, are needed to address the mounting skills shortage in the UK construction sector.