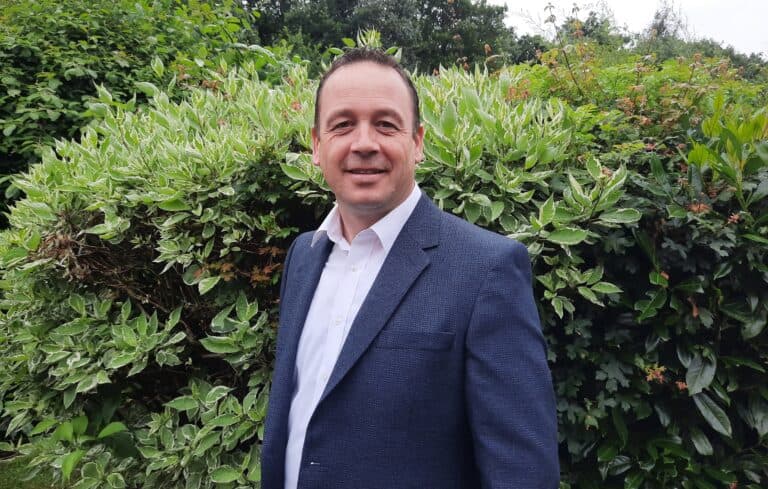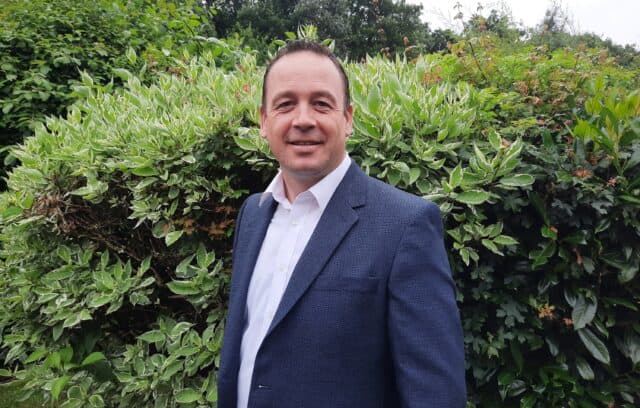 Industrial Textiles and Plastics (ITP) Ltd, a leading manufacturer of scaffold sheeting and related materials, has announced the appointment of Matt Thompson as Sales Director. 
The move comes as part of ITP's strategic plan to support continued growth and expansion across various markets.
Thompson brings over two decades of expertise from the construction industry to his new role at ITP. He previously served as UK Commercial Director at Zip-Clip, a renowned manufacturer of high-specification suspension and bracing systems. 
His comprehensive understanding of the construction industry's supply chain and effective sales strategy will be instrumental in expanding ITP's market presence across its diverse product portfolio.
Marc van der Voort, managing director at ITP, welcomed the appointment, stating, "Matt will provide a dynamic presence to drive the continued development of our business across a wide range of markets, including construction, environmental protection, petrochemical, marine and offshore. His ability to engage with our broad customer base will be invaluable."
Thrilled by his appointment, Thompson expressed his eagerness to join ITP. He noted, "ITP has been at the forefront of advances in industry standards in the UK, advocating and driving improvements in fire safety in the building envelope and scaffolding solutions. With their vast experience and commitment to product development, ITP is a market-leading manufacturer with a global presence and a platform that is great for building relationships with new and existing clients."
ITP has consistently expanded its product range, offering hundreds of materials in various sizes, specifications, and uses. The company is based in Easingwold, North Yorkshire, where its factory facilitates in-house processing of materials, including surface coating, finishing, and large-format flexographic or digital printing.