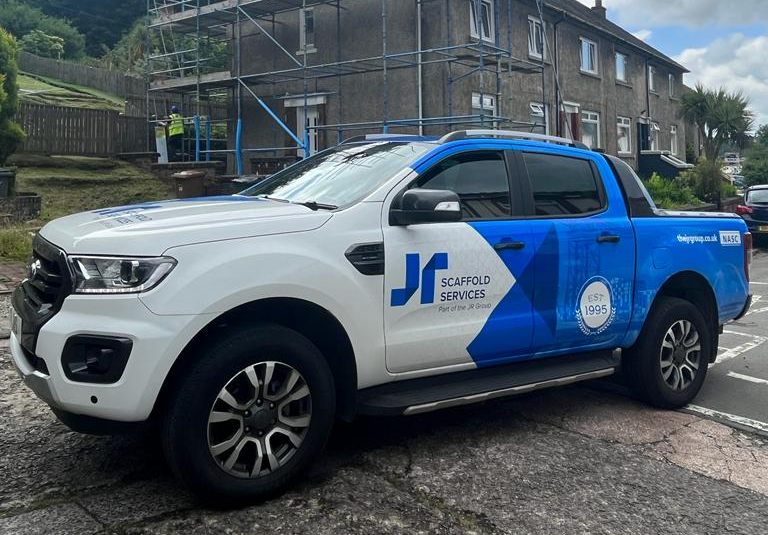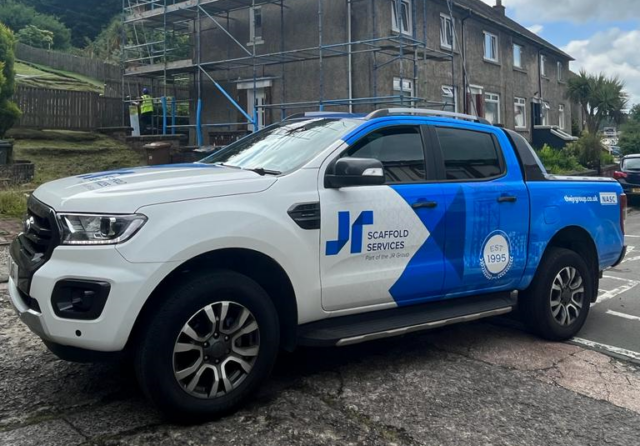 JR Scaffold, a prominent Paisley-based scaffold and construction firm, has secured its role as a crucial delivery partner in the second phase of the Scottish Government's Warmworks initiative. 
This decision follows the company's significant success in the project's initial phase over the past five years.
Having successfully contributed to the Warmer Homes Scotland 2 Scheme (WEH2) framework, JR Scaffold will continue its commitment to aiding the Scottish Government's goal of providing affordable warmth to households nationwide.
Warmworks' initial phase, initiated in 2015, successfully warmed 35,000 Scottish homes, leading to enhanced living conditions for thousands. JR Scaffold was instrumental in this achievement, supplying efficient scaffold structures to ensure seamless and rapid work execution. Managed by Warmworks, the renewed initiative underscores a commitment to affordable warmth, prioritising zero-emissions heating solutions.
Integral to the Warmworks project is an ambitious endeavour to curtail carbon emissions and facilitate Scotland's evolution into a net-zero society. Warmworks is determined to make the transition to low-carbon living inclusive, emphasizing the introduction of renewable technologies in residences and ensuring that all segments of society, especially those requiring additional assistance, are incorporated.
Expressing his satisfaction, John Horne, Managing Director of JR Scaffold, commented, "We are exhilarated to continue as a delivery partner in Warmworks' second phase. The project holds immense significance, and our team takes immense pride in their role, understanding the profound impact of their contributions on residents." 
He added, "Our involvement in the project's upcoming phase reflects our team's unwavering commitment to consistently delivering top-notch, professional services throughout Scotland. We eagerly anticipate commencing work."
Established in Govan in 1995 and currently headquartered in Paisley, The JR Group initially operated as a scaffolding enterprise. Today, it stands as one of Scotland's most expansive building and construction entities, boasting a workforce of approximately 200.