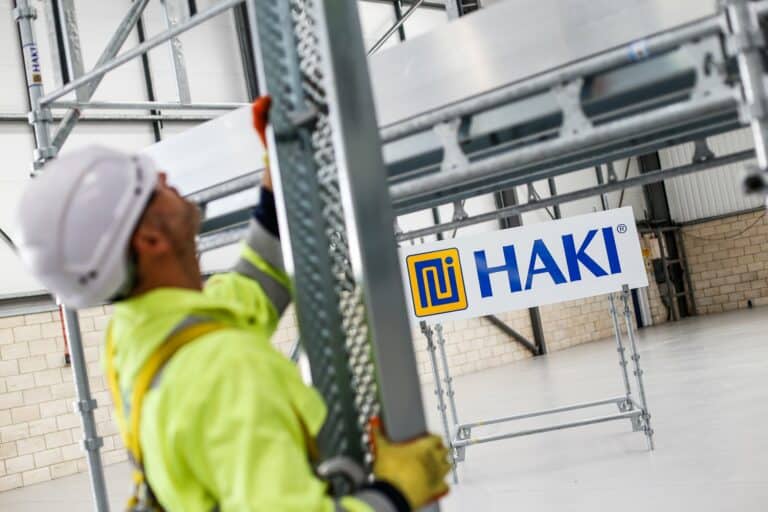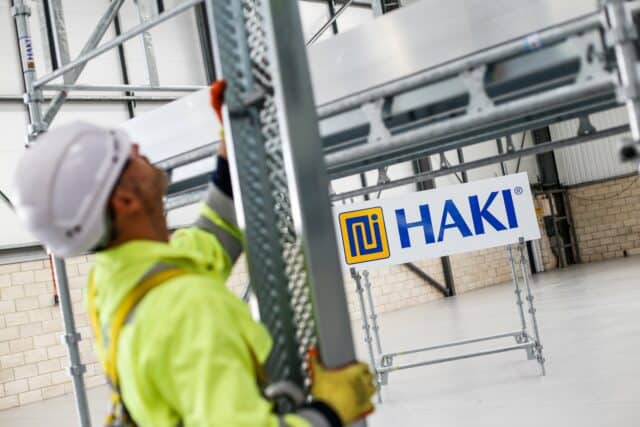 In a strategic move that reflects its commitment to safety, Midway Holding, the parent company of system scaffolding firm HAKI, has proposed changing its name to HAKI Safety.
The decision was announced by the company's Board of Directors and is set to be discussed at an extraordinary general meeting scheduled for December 12, 2023, in Malmö, Sweden.
The proposed name change comes as Midway Holding undergoes a significant transformation from a conglomerate to a focused industrial group specialising in safety products and solutions aimed at creating secure working conditions at temporary workplaces. The move underscores the company's dedication to prioritising safety and its evolution in response to industry demands.
With a rich heritage rooted in the renowned Swedish brand HAKI, which was established in 1956, the group has expanded its product portfolio and geographical presence through strategic acquisitions in recent years.
These acquisitions have diversified the group's exposure across various sectors and broadened its range of safety products and solutions. Additionally, they have paved the way for synergies in purchasing, production, logistics, and sales.
Lennart Pihl, Chairman of the Board, expressed his views on the proposed name change, stating, "The proposed name change marks that we have refined and carried out a clear change in strategy for the company. We are convinced that our new strategic direction lays the foundation for a more profitable business. With HAKI's increasingly broader offer and geographical presence, the group becomes less sensitive to business cycles, which is a prerequisite for generating stable returns to the shareholders."
The group's strategic vision includes strengthening HAKI's already strong position in the European market. To achieve this, they plan to enhance their range of safety products and solutions tailored for infrastructure.