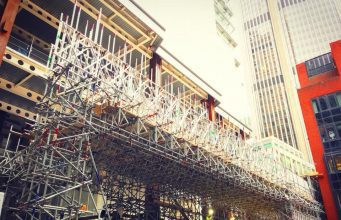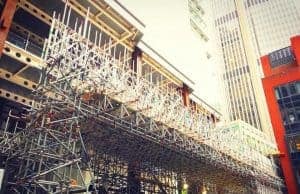 I am writing this article as a response to the many enquiries received by 48.3 from people asking "how do I become a scaffold designer?". Over the course of the past 12 months alone,...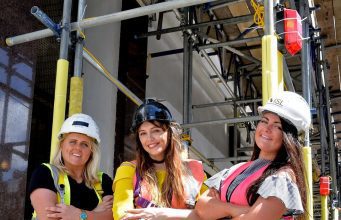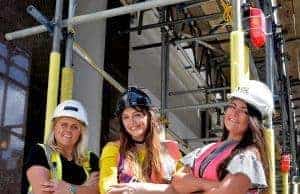 I must have been asked this about 1000 times over the 8 years I've been in the industry, and over 1000 times I've roiled my eyes and sighed. It's one of the most complicated...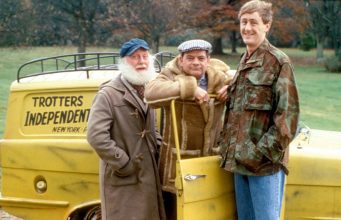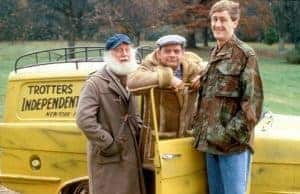 The BBC are working on a situation comedy aimed at the scaffolding industry in the hope of taking over from where Only Fools and Horses left off. John Sullivan's much-loved sitcom about Del Boy,...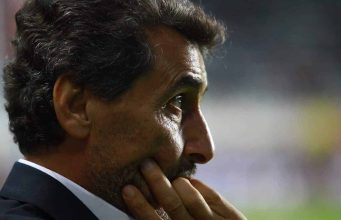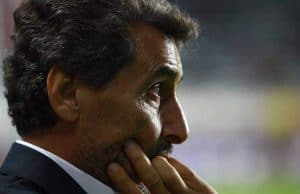 ScaffMag was given an interview with one of the world's biggest movers and shakers, In order to find out more about this most enigmatic of business leaders. Grahame Anderson takes up the story. If ever...