Latest Articles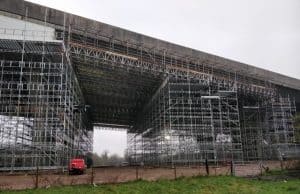 Located between junctions 20 and 21 of London's M25, the 450m-long Gade Valley Viaduct carries thousands of commuters as they make their...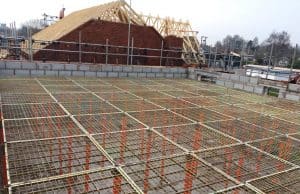 Load deck systems firm, G-Deck, has pledged to freeze all hire fees for its customers until the COVID-19 crisis is over and...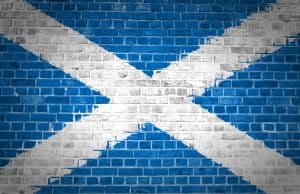 The Scottish government has ordered all work on construction sites to stop unless its for essential projects. The news...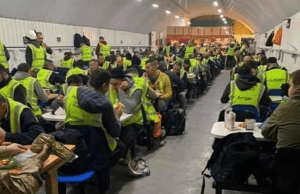 The Health & Safety Executive (HSE) has stressed it could shut construction sites down if social distancing rules are not followed.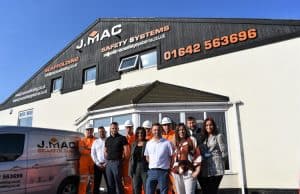 Family-run JMAC Group has announced it's stopped charging hire across all of its sites during the Coronavirus lockdown The...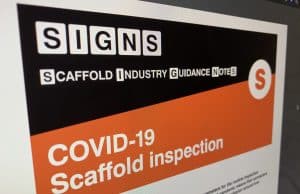 The Scaffolding Association has launched two Scaffold Industry Guidance Notes (SIGNS) which address the requirements for scaffolding inspection during COVID-19.