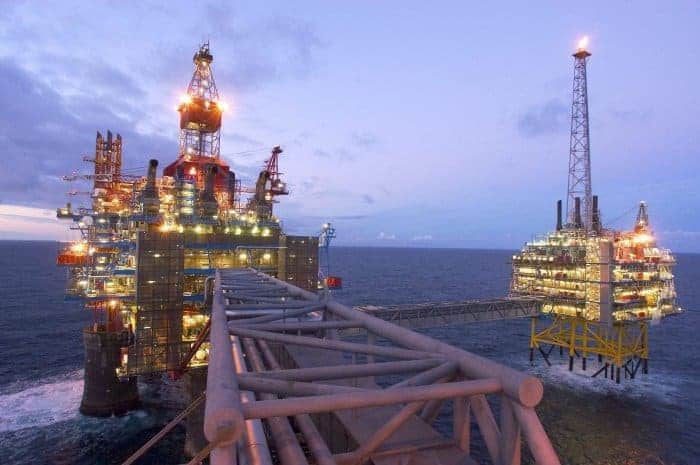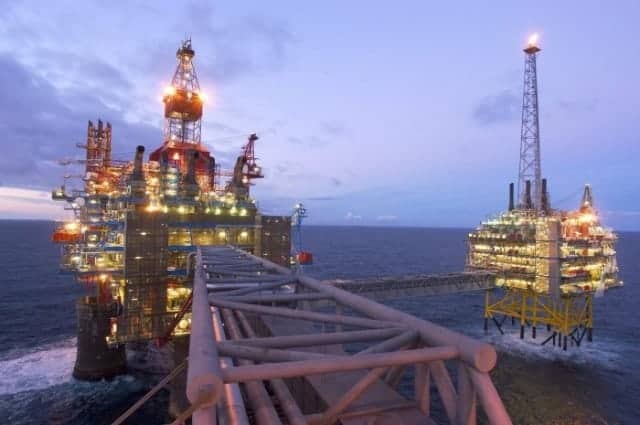 The working hours on most installations are normally 12hr shifts and in the North Sea it is normal to spend two or three weeks offshore and then two or three weeks onshore – whether you work 2/2, 2/3 or 3/3 depends on the company you work for.
Generally speaking, holiday entitlement is included in the time off. However, different companies have different arrangements, so you should check at the time you apply. In other parts of the world the work trips may be longer – perhaps four or even six weeks – but your time ashore would be correspondingly longer as well.
The living conditions can vary greatly between each installation. Older production platforms and flotels might be less spacious than a more recently built drilling rig – but the standards are generally excellent. Getting to the rig generally involves flying by helicopter for all the central and northern North Sea installations the departure point is Aberdeen.
Regarding food and drink on the rigs, most installations have self-service canteen, with a wide range of options. All food and drinks are provided free of charge and are often available 24 hrs a day.
Scaffolding Offshore
First things first you need to have completed the following safety training courses before you will be allowed to work offshore
Basic Offshore Safety Induction & Emergency Training (BOSIET)
Minimum Industry Safety Training (MIST)
Offshore Medical Certificate
Some training providers that offer full offshore packages with everything you will need:
Qualifications Needed
You don't have to be an CISRS advanced scaffolder/supervisor to get work offshore although this would be an advantage.
The minimum qualification is a CISRS Part 2 Scaffolders card, however there has been cases where young trainees have been taken on by firms and put through the apprentice scheme.
Also In some cases its who you know not what you know that makes the difference, knowing somebody in a management role would be an advantage.
Some firms that have contracts offshore
The best time to contact these firms is at the end of March beginning of April this is the time most shutdowns and major repair work begins. If you are lucky enough to get a start and a trip out offshore the best advice is get your face known and work safely and show leadership at all levels, if you keep to this you will get trip after trip.
Good Luck.