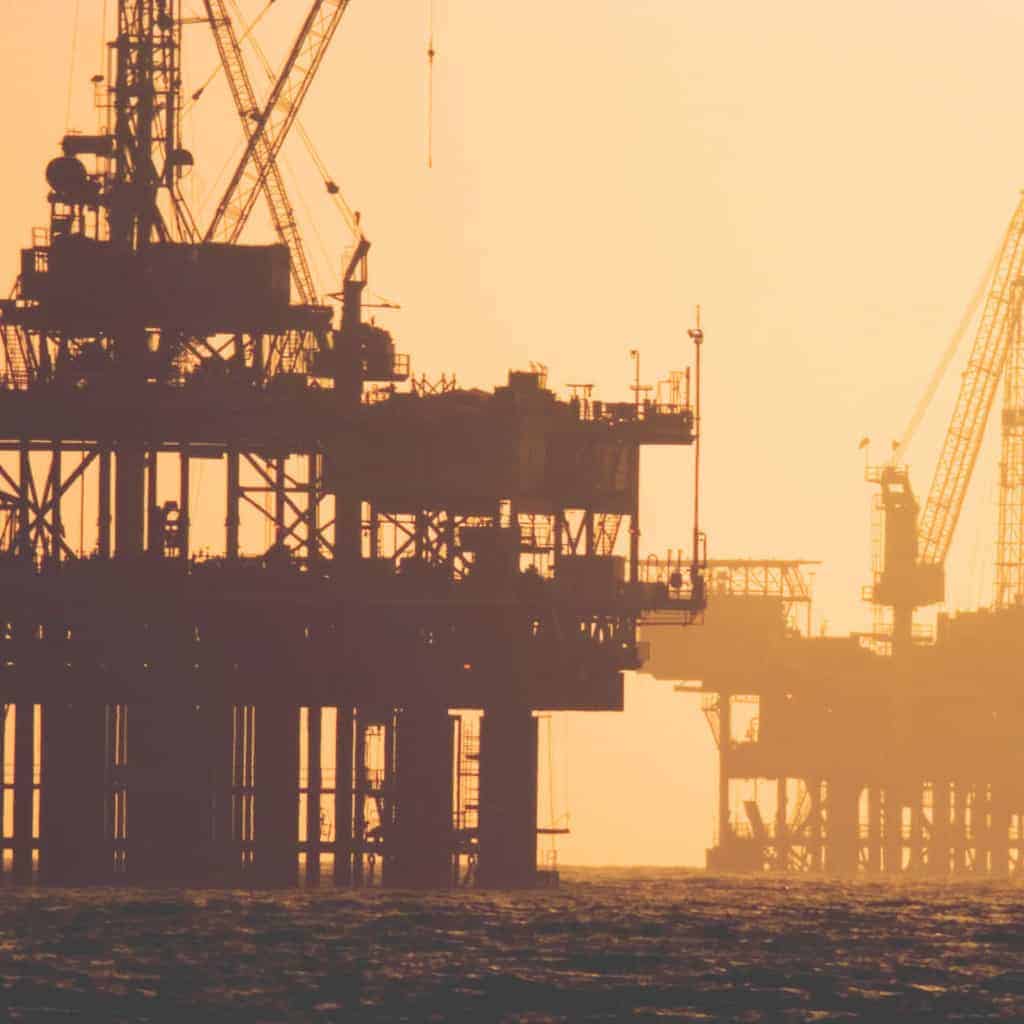 Cape today announced a large recruitment drive for a new £multi-million high profile North Sea offshore maintenance project.
The news was announced this morning on Cape's onshore recruitment Facebook page. They are looking to fill among others, 104 offshore scaffolding positions and 72 painters/blasters. Cape said this work will start to mobilise as early as March and will last through until August with the possibility of more work after that.
This is the first in a number of large-scale projects that Cape will be executing in the Offshore sector as the industry looks to extend the lifespan of oil & gas production in the North Sea.
The first job postings are expected to be published at around 2pm this afternoon HERE.
By Daniel Norton