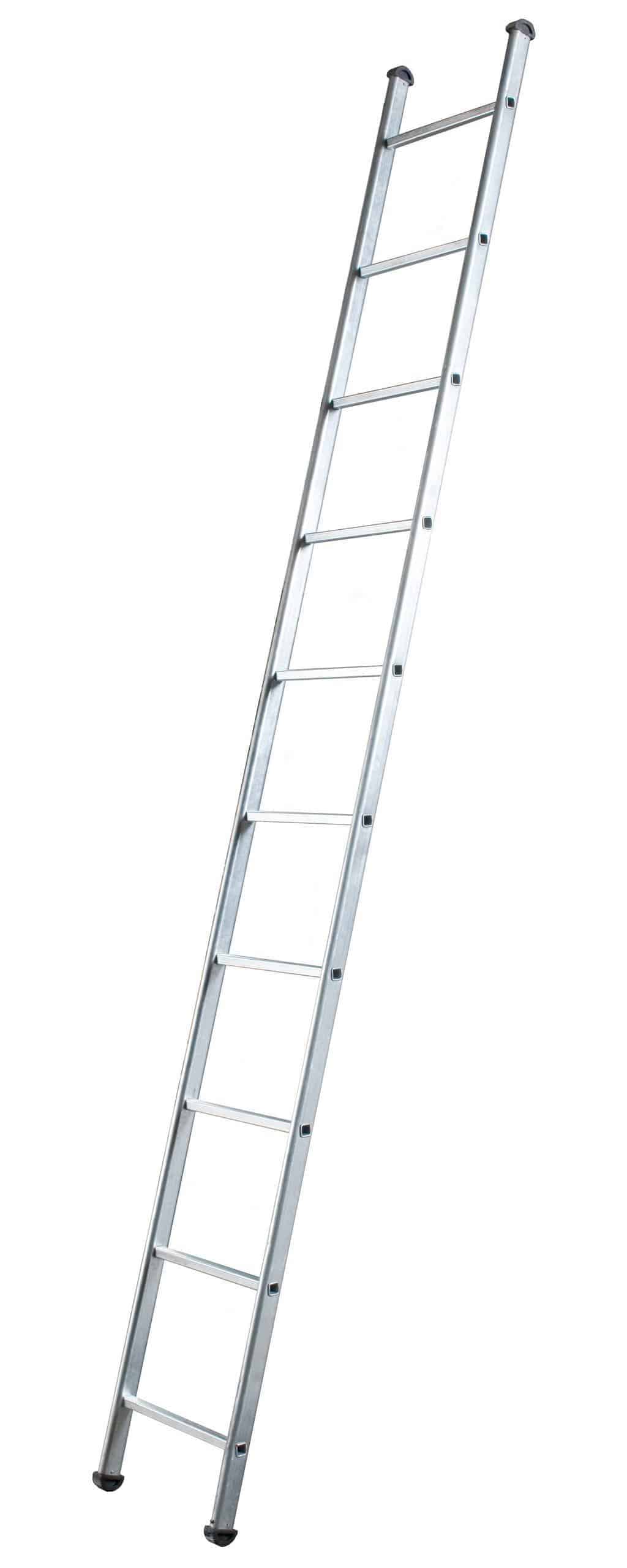 Scaffold & Construction Products (SCP), the Midlands based supplier of Scaffolding, Access & Building equipment who are owned by the Alumasc Group PLC are proud to be launching their new range of Galv-Span Steel Scaffold Ladders into the market place.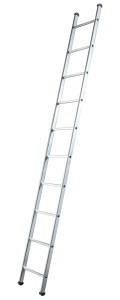 The new ladders are a galvanised, lightweight design that is fully EN131 compliant and available in 7 sizes from 3 meters to 8 meters.
The Galv-Span ladders are manufactured & distributed under BSI Kitemark Licence KM584102.
This new range is currently in stock at the company's Midlands distribution facility, their vision is to supply this high quality, competitively priced product in bulk to the plant hire & resale market on a 2 day delivery service.
SCP Commercial Manager, Matt Johnson said: "As a leading supplier of quality products in the UK we feel the Galv-Span Steel ladders are an excellent addition to our range, which has included ladders for over 10 years.
"We are extremely proud of our BSI Kitemark which both confirms and endorses the EN131 conformity, quality and reliability of the product and are committed to providing our customers, both old & new, with a market leading 48 hour delivery service"
To complimented this new range of ladders SCP also offer a range of Ladder Gates, Traps, Clamps & Stair Tread Units which are available in 900mm, 1050mm and 1200mm widths.
For more information please visit www.scp-props.co.uk , email [email protected] or telephone the sales team on 01543 467 800.