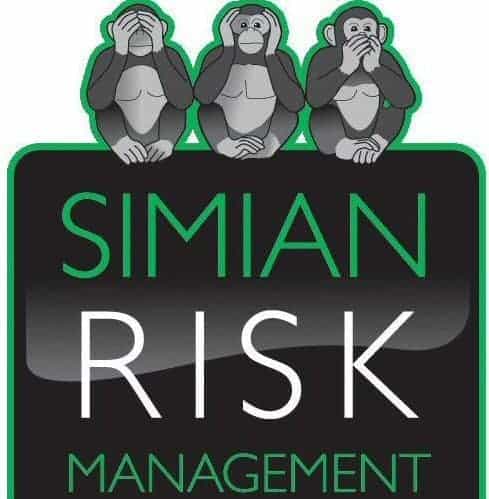 Work at height safety specialist Simian Risk has won a new contract in the Middle East with oil giant Shell.
The UK based consultancy firm, which launched in 2005, has spent the past year working with Shell and the Southern Oil Company to provide on-site training and supervision in Iraq. Due to the success of the collaboration, Simian Risk has been appointed for a further 12 months to deliver ongoing scaffolding and work at height training at the Majnoon oil field site near Basra, Southern Iraq.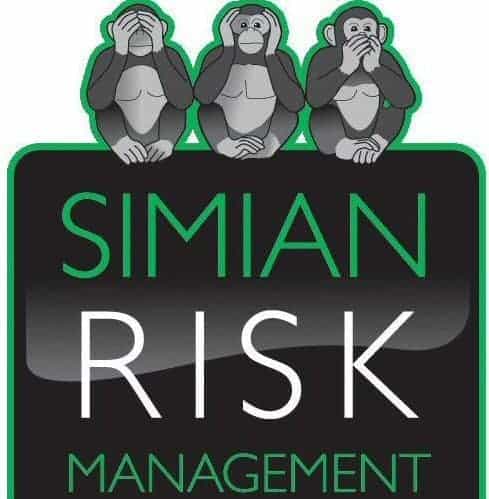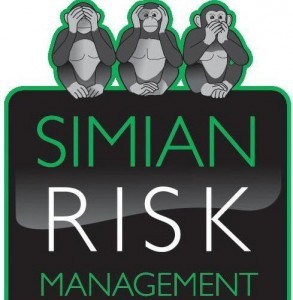 Simian Risk Operations Director Ian Fyall said the new contract was testament to the strong partnerships built up with Shell, the Southern Oil Company and the Iraqi companies working on-site.
"This is great news for Simian Risk and for our partners in Iraq, as we will be able to continue working together and building on the foundations laid over the past year. Our on-site supervisors Lee Standring and Dave Faulkner have been doing great work in training the local workforce with a strong focus on health and safety.
 "They have engendered a culture of teamwork, collaboration, quality and safety, which is vital when working within an industrial environment. This is a huge project and we are proud to be playing a part in creating an ethos of self-sufficiency in Iraq. A whole infrastructure is being built up around the Majnoon oil field and therefore it is essential that those who work on the site operate within strict health and safety guidelines.
 "The oil companies we are working with place a real emphasis on local employment and we have forged excellent relationships with Iraqi firm Ratbaa and Middle East scaffolding company AMS, who have both supplied workers for the Majnoon project."
The Simian Risk team have been teaching local workers the basics of scaffolding, including Harness Training, correct anchor points to work from on a scaffold structure, manual handling techniques and housekeeping practices to provide a safe erect and dismantle of all scaffold procedures.
Lee Standring said: "The local workers are adapting to working in the construction environment very well and have achieved a good understanding of the requirements needed to work safely as a team. We have to thank the team of scaffolders that have worked very hard to keep to the standards that our industry requires. We would also like to thank our Shell management for their support in driving forward and believing in what we can achieve together, planning and executing work safely and to schedule."
Simian Risk opened a training centre in Dubai in 2011 and also has offices in Abu Dhabi.
Mr Fyall added: "Companies in the Middle East are working hard to improve health and safety and we are determined to play a part in this drive by providing first rate work at height training programmes to help reduce the number of industrial accidents in the region and provide a safe working environment for all.
 "The region's petrochemical sector offers some great opportunities and this is a very niche market that we have been able to expand into. It is still within scaffolding and working at height, just with a more industry orientated focus rather than construction."
Directors Ian Fyall and Simon Hughes launched Simian Risk Group in Warrington in 2005. With more than 40 years of experience within the scaffolding industry, the business specialises in providing health and safety consultancy for work at height.
In 2010 Ian and Simon split the company into two divisions – Simian Risk and Simian Skill, taking on two new directors, Dave Randles and David Abraham for the respective divisions. Dave Randles became a shareholder in 2011. Dave and David also have more than 40 years of experience to add to that of Ian and Simon.