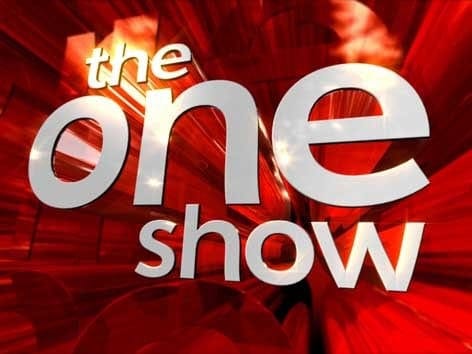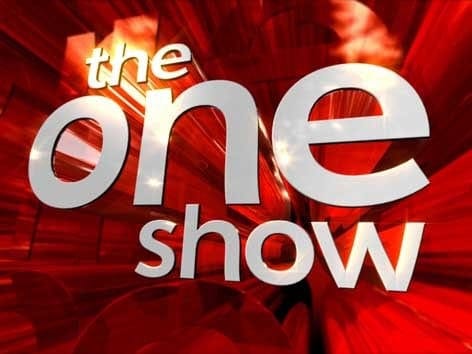 After some initial confusion about who was being featured on the BBC One Show on Monday 4 March, I can now confirm after personally talking to the producers Buckinghamshire Scaffolding Specialists will appear on the show.
The firm will appear on the show as part of a feature entitled "The Maths of Scaffolding". Unconfirmed reports suggest two teams from Buckinghamshire Scaffolding will be building two system towers outside the BBC up to the window of the One Show.
Company Director Matthew Bowler said:  'It's thrilling to have been invited by the BBC to take part in this. The team are looking forward to the challenge – it's a great opportunity to raise the profile of the scaffolding industry, whilst demonstrating the safe and speedy service we deliver at BSS.'
Tune into the show on Monday 4 March,  BBC1 7pm, to see them in action.
Will you be watching ? let us know in the comments below.