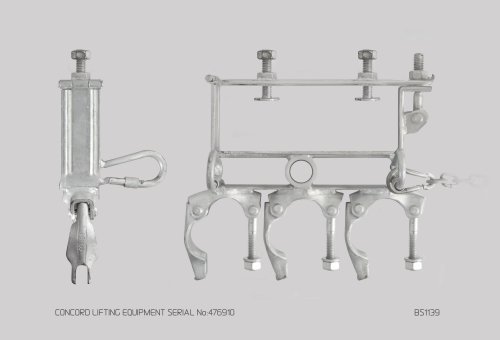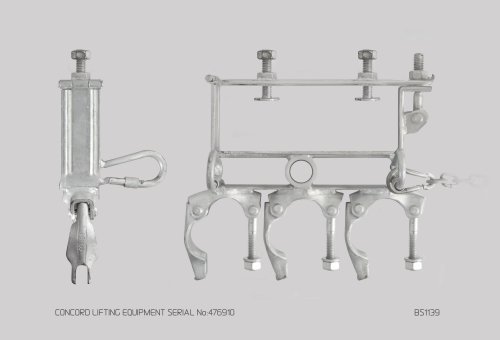 Introducing Ropesafe a safe way to raise and lower all scaffolding materials using a gin wheel.
For hundreds of years scaffolders have been using the traditional method of tying up materials to pull up with a gin wheel using specific knots.  This comes with the constant inherent risk of materials becoming loose and falling free.
Stuart Faulkner a scaffolder for 27 years had a "eureka" moment after witnessing a near miss involving scaffold tubes falling out of the rope at 40ft, narrowly missing members of the public below.
Stuart worked on his idea for 5 years and with the help from Presco Components Ropesafe was born.
After the years of development Ropesafe is at its lightest and strongest withstanding 300kg of weight during tests carried out by Concord Lifting company.
Ropesafe will fit nearly every scaffolding component by simply tightening using a normal scaffold spanner.
Image Gallery:
For more information contact:
Ropesafe ltd
Tel: 07791800039
Email: [email protected]