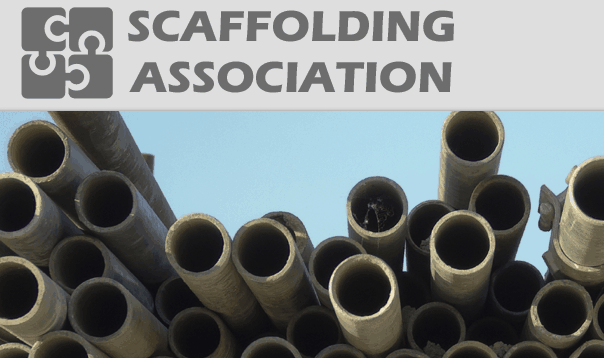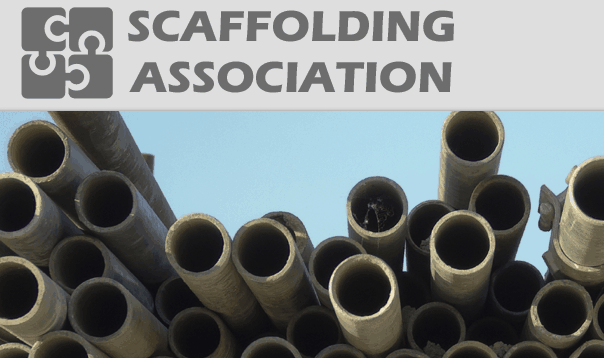 The Scaffolding Association is a not-for profit organisation which has been founded to improve the understanding, safety and standards of scaffolding across the construction industry, and will be opening its doors for membership today (9th of August 2013).
Membership is open to all companies within the scaffolding industry. The initial level of membership available will be Associate Membership. There are no entry requirements or assessment process for this level of membership.
This is to ensure all companies within the scaffolding industry have access to an organisation which will provide them with guidance and support, irrespective of levels of competence or development. Associate Membership gives entitlement to all the available membership benefits of The Scaffolding Association.
Various membership groups are available at Associate level, including; Scaffold Erection Companies, Scaffold Designers, Training Providers, Health & Safety Advisors, Scaffold Inspectors, Manufacturing Companies, Product Companies, Service Providers and Construction Professionals.
It is the association's intention to offer assessed levels of membership which will conform to current procurement, and current accredited assessment criteria. Further to this, Individual Membership will be available within some of the membership groups.
If you would like to be a part of an association looking to unite the scaffolding industry and would like more information please visit their website: www.scaffolding-association.org
Do you think the Scaffolding Association could be a viable alternative to the NASC ? let us know in the comments below.