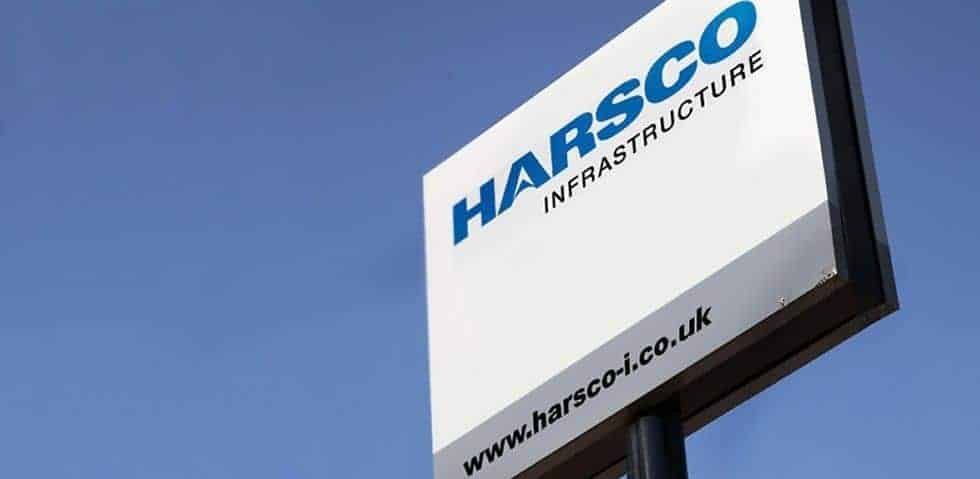 The website vertikal.net has reported that Harsco Infrastructure will be no more after the company has agreed the sale of its Infrastructure division.
The news article from the vertikal.net website reports:
Harsco has agreed the sale of its Infrastructure division to a new business that will combine it with Brand Energy & Infrastructure Services. Harsco Infrastructure was created by Harsco from the merger of SGB, Hünnebeck and Patent Scaffold.
The new merged business is being put together by private equity firm Clayton, Dubilier & Rice, which is acquiring Brand from its current private equity owner First Reserve. The combined business will trade under the Brand Energy & Infrastructure name.
Harsco will receive $300 million in cash and a 29 percent stake in the new venture which will have revenues in the region of around $3 billion. Around two thirds of that will come from the energy sector.
Brand's current chief executive Paul Wood, will lead the combined company, and headquarters will remain at its current base in Atlanta, Georgia. The board of directors will include representatives from CD&R, Brand and Harsco.
Wood said: "The integration with Harsco Infrastructure directly aligns with our company's strategy to expand our specialty service offering. The combination of these two groups of strong local operating companies and management teams creates a true global leader in both specialised industrial services and forming & shoring. The resulting global footprint will enable us to offer best in class operating capabilities to our customers in the growing energy and infrastructure markets."
"We are excited to help build a global leader in both specialised industrial services and infrastructure services," added Nathan Sleeper, a CD&R Partner. "We believe that the combined company has a well-positioned global platform, very favourable growth prospects and a deep set of capabilities to serve customers across its diverse end markets."
Harsco chief executive Patrick Decker said: "This transaction is the first major step in the strategic transformation of Harsco. It follows a period of extensive consideration and offers a number of compelling benefits to our shareholders. First, it immediately strengthens the financial profile of the Company while providing the financial flexibility to pursue higher return, higher growth opportunities. Second, it reduces the complexity of our business, consistent with our objectives for internal simplification and greater operating efficiency. Third, by maintaining an equity position in a stronger and more profitable combined business, Harsco stands to benefit from the additional value that will be created by the new venture."
The transaction is expected to close before the end of this year, subject to regulatory approvals, as well as satisfactory conclusion of the relevant works council/trade union consultation procedures.
Let us know your thoughts in the comments below.