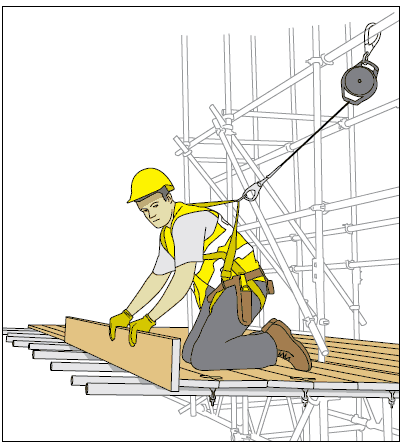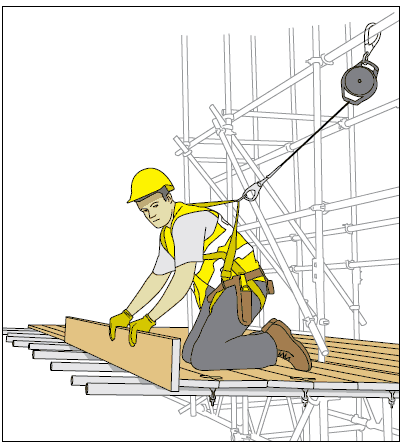 Leading CISRS Scaffolding training and Work at Height training and consultancy provider Safety & Access Ltd are offering a Free pilot course in Humberside.
Safety & Access have teamed up with Honeywell Safety Products, experts in fall protection and rescue to present a day focusing on rescue planning and compliance to SG4:10, and the Working at Height Regulations 2005.
Many firms make the mistake of believing that a generic rescue plan is sufficient without understanding the consequences of poor planning.
The Free training course will focus on the effectiveness of correct planning for emergencies at height, the reality of it going wrong, and how to prevent mistakes being made.
Course start date : 23rd October 2013 (AM & PM Sessions)
The session will be ideal for those people responsible for:
Writing rescue plans; or
Approving rescue plans as part of a method statement.
Presentation contents will include the subjects below and those attending will receive a CPD certificate covering:
1) Rescue planning for Scaffolding Operations & SG4:10
2) Suspension Trauma update
3) Assessing effectiveness of the plan
4) Practical Demonstration
To book your place contact [email protected] for details
Terms & Conditions.
i. Numbers are strictly limited to 20 per session and 2 places per company will be on a first-come-first serve basis.
ii. Sessions will start at 9.30am and 1pm.
iii. Subsequent full-course bookings will be managed centrally through Safety & Access. Discount placements will be limited to two per company.