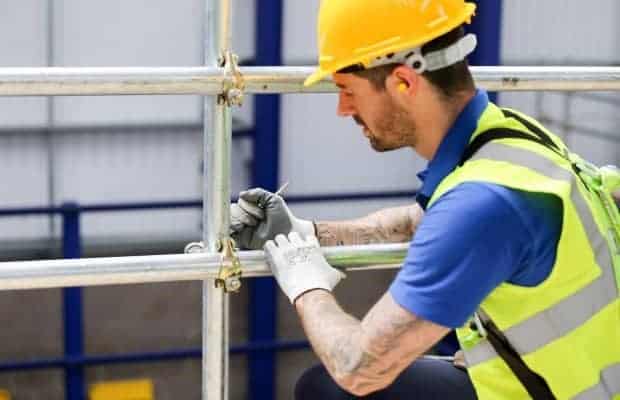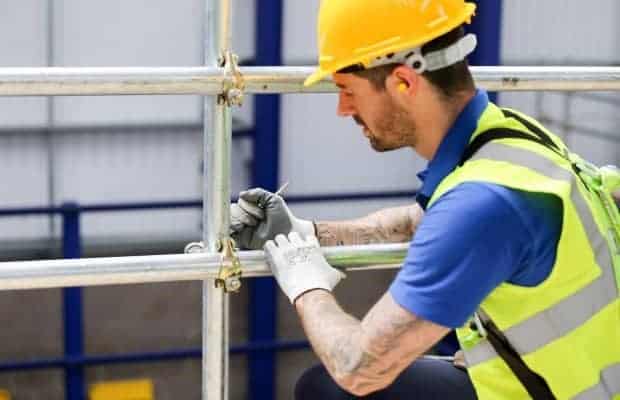 The National Access & Scaffolding Confederation (NASC) and Construction Industry Scaffolders Record Scheme (CISRS) have recently been assisting the Construction Industry Training Board (CITB) with a radical re-development of its Level Two Diploma for scaffolding apprentices (No. 601/3726/5). The new Diploma in Scaffolding will be available for registration from September 1st 2014.
A working party made up of representatives from CISRS, NASC, the CITB awarding body, approved training providers (NCC Midlands, Simian Skills and Safety and Access) and Scaffolding contractors including NASC members, Brand Energy (SGB), Deborah Services Ltd and Complete Access (Scaffolding) Ltd, has been meeting in recent months to review the content of the Level Two Scaffolding diploma.
The main focus has been to bring the diploma in line with the launch of the NASC's new 'best practice guidelines for tube and fitting scaffolding' – TG20:13. And in addition to this, other "outstanding issues" have been resolved e.g. splitting the Independent scaffold from the Birdcage scaffold exercises, to enable them to be taken as standalone units. The new qualification has also been updated to include a unit on Prefabricated Aluminium Towers.
A CITB spokesperson said:
"The Level Two Diploma in Scaffolding was initially launched in August 2013 as part of the Training Qualification Review, as such it was updated in line with legislation and industry guidance that was valid at that time. It was however recognised that the scaffolding sector was going through a series of changes at this point, most importantly the imminent introduction of TG20:13 which was scheduled to be released in Spring 2014. Following an approach from NASC and CISRS, we felt a further review to the existing qualification content to confirm it met the new requirements was justified. After a meeting with them and other industry representatives, it was established that the qualification did require updating to ensure it was fit for purpose and met with what the industry needs to effectively train its workforce."
Dave Mosley (CISRS Scheme Manager) said:
"We had originally looked at the diploma with a view to replacing some of the construction industry generic elements with more scaffolding sector specific items. It soon became apparent that following the launch of TG20:13 there where several existing units which would now need further examination. The working group has performed very well and we would we like to thank CITB for their positive and swift response to our sector's request for a review. We are happy with the changes and feel that the industry now has a more relevant and representative diploma on offer."