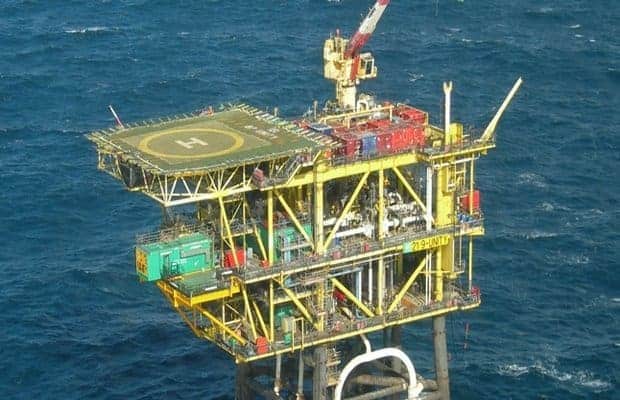 A worker has died on an offshore oil platform in the North Sea.
A Cape employee has died after falling from BP's Unity platform at around 4am this morning (4th Sep)
The man was part of a team carrying out routine maintenance on BP's Unity platform when the incident happened.
Few details of the incident are known at this stage, but Cape said it would work closely with BP, police and the Health and Safety Executive (HSE) on a thorough investigation. It is also unknown at this stage if the man was a scaffolder or not.
A Cape spokesman has said:
"It is with deep regret that Cape confirms the death of an employee following an incident this morning.

"The deceased was part of a Cape team carrying out routine maintenance onboard BP's Unity platform. Our thoughts go out to his family, to whom we will be offering every support.

"The deceased's co-workers are obviously shocked and saddened and we are working alongside BP to ensure they receive the support they need."
The Unity platform is situated 97 miles off the cost of Aberdeen.
More to follow..