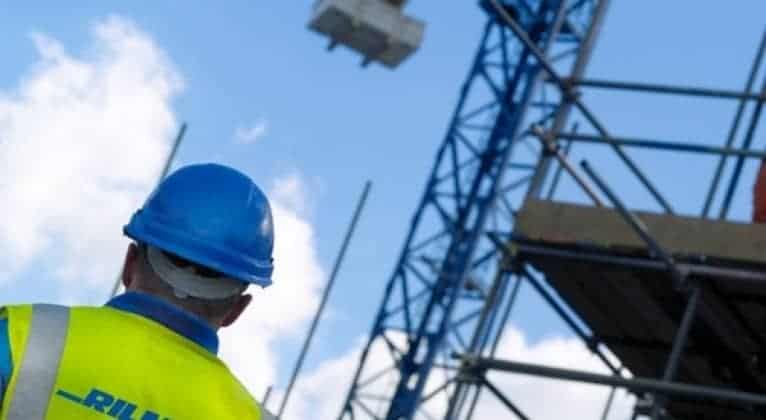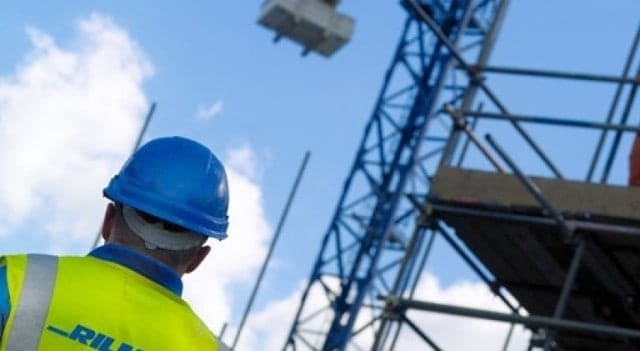 East Midlands based scaffolding and access firm Rilmac Scaffolding has announced the opening of a new Northampton branch following a series of new local contract wins.
The new Northampton branch close to the A45 and the M1 represents a £1 Million planned investment in the region already creating over 20 local jobs.
Announcing the opening of the new branch, Director Des Booth said "After gaining a series of new contracts we felt that, in order to provide the level of service we are renowned for, we needed a local base from which to serve our clients in this geographical area."
"This marks an important step for Rilmac in our continuing growth and emphasizes our commitment to providing our clients the best levels of service in the industry."
Sam McSpadden, Operations Manager for Rilmac Scaffolding said "We welcome the opportunity to showcase our services to new clients and are proud to represent the Rilmac Group in developing this region".
Rilmac Group Managing Director, Steve Baxter said "This continues an exciting year of development for the Rilmac Group as part of our program of planned expansion. It follows on from the opening earlier this year of our new Asbestos & Insulation branch serving London and the South East."
The launch of the new branch grows the group to over 250 staff, operating from multiple locations across the country servicing major clients in the construction, industrial and manufacturing industries.