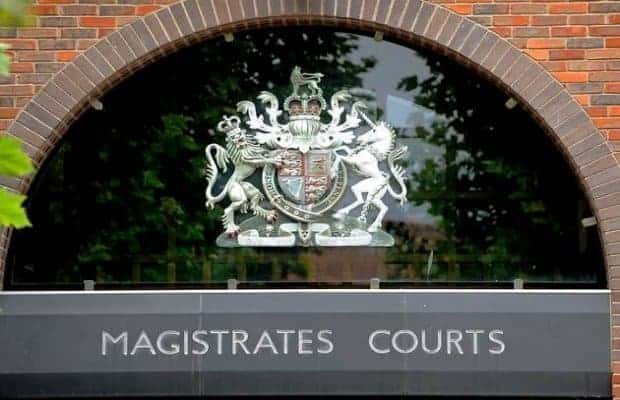 A Castleford scaffolder has been prosecuted after a worker fell to his death from a roof.
Walter Booth (trading as WB Roofing) was carrying out repairs to the roof of Micklegate Methodist Church, Pontefract on 3 September 2012.
A Health and Safety Executive (HSE) investigation found the scaffolding edge protection provided by Mr Wayne Morgan (trading as Barnsdale Scaffolding) failed to follow the profile of the roof edge leaving a gap through which 63 year old Mr Booth fell.
Wayne Morgan of Barnsdale Estate, Cutsyke, Castleford, pleaded guilty to breaching Regulation 8(a) of the Work at Height Regulations 2005, and was sentenced to 200 hours unpaid work and ordered to pay £15,000 in costs by Wakefield Magistrates Court.
After the hearing, HSE inspector Sarah Lee commented: "This was an entirely preventable death. In this case the scaffolding edge protection was not sufficient to prevent a person falling from the roof. The scaffold installation should have been erected correctly, follow the profile of the roof and have no large gaps. The standards for scaffold are well known and have been in place for many years. It is vital that scaffolders ensure that scaffold is erected as per the standards and it is checked after it is erected, to ensure that everything is in place."