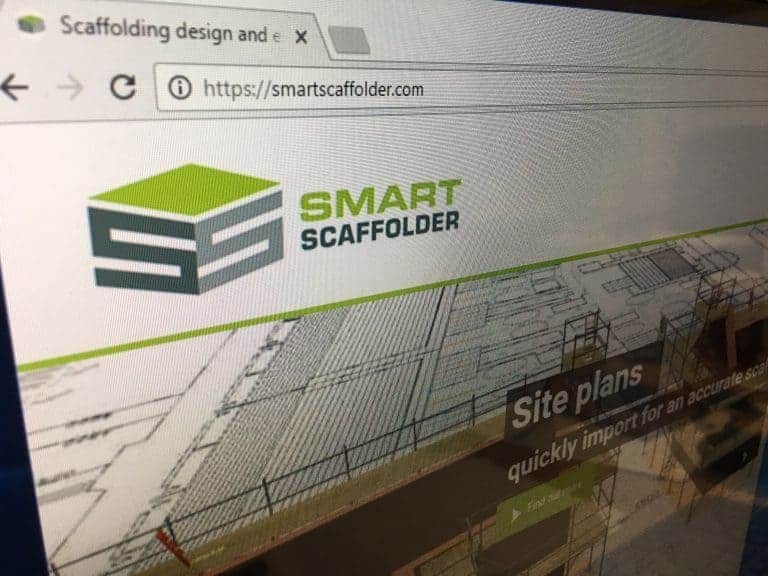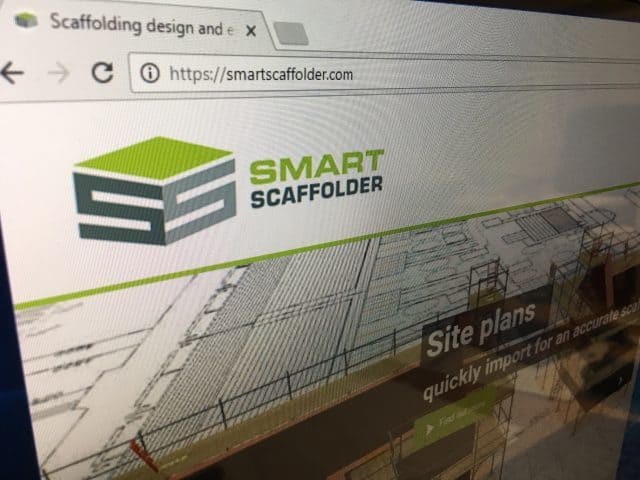 CADS SMART Scaffolder launches a new responsive website.
SMART Scaffolder, the scaffolding software for scaffolders, has just launched an entirely new website. The Dorset based software firm say, the new website was designed right from the outset with mobile telephones in mind. "Knowing that most scaffolders spend much of their day on the road or on site it was important that our website is easy to read and it's easy to find what you want on a smart phone" a spokesperson said. 
Ian Chambers, Sales & Marketing Director at SMART Scaffolder, said "We are very pleased that we have a modern website that is as easy to use as our software solutions".
The website also includes a new video that explains the benefits of the estimating, design and TG20 compliance software in under two minutes through the eyes of one of their customers, Ducker & Young Scaffolding. The film quickly shows how the software benefits scaffolders from setting out the scaffold to producing a professional looking quote, drawings and a materials list.
SMART Scaffolder spokesperson added: "The 'responsive' website also provides more than a quick overview of the software and has a real depth of useful information. You can find out about the various product modules, get online help, read about TG20:13 or check out who's who in SMART Scaffolder. There are also a number of testimonials from fellow scaffolders so you can see what they think of the software in their own words".