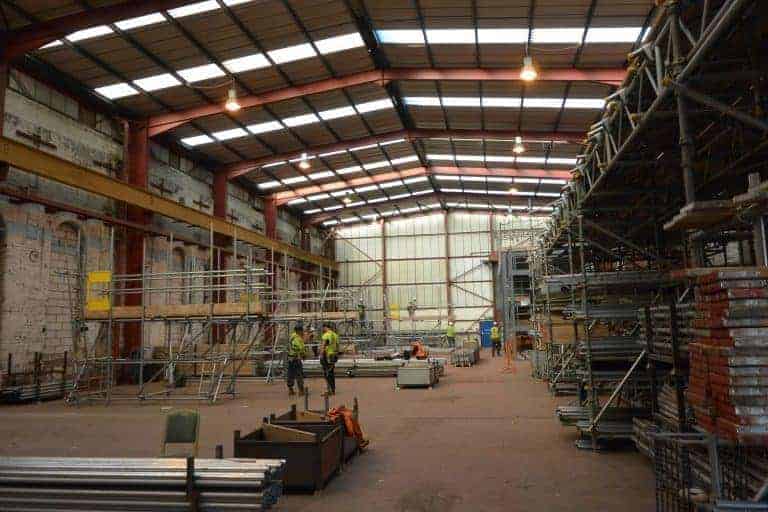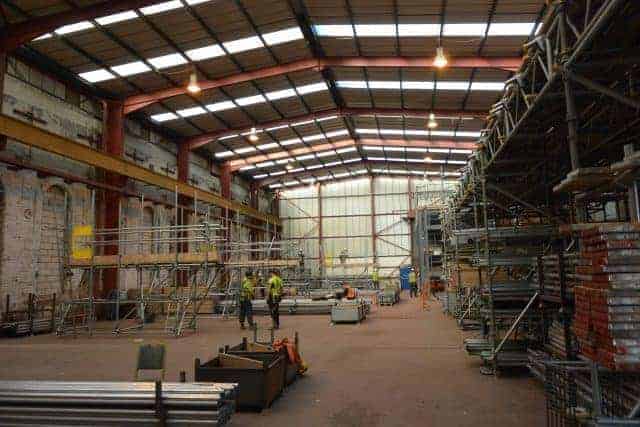 Generation Training Services has announced their CISRS Advanced Centre approval status and the appointment of a new lead scaffolding instructor.
The Wakefield based scaffolding training facility successfully obtained the CISRS Advanced Centre approval earlier this year, after continuous high standards and extensive audits by CISRS and the CITB. 
In addition to the various CISRS training on offer, the advanced status now enables the centre to also offer delegates the 10 day Advanced Scaffolding Training, Advanced Inspection courses and Level 3 Skills tests.
Generation say their Wakefield Centre is the largest commercial CISRS training facility in the UK, the 9,500sqft practical area allows for 4 CISRS courses at any one time along with PASMA & IPAF courses. The centre also benefits from five spacious classrooms and a canteen area with further expansion plans in the pipeline.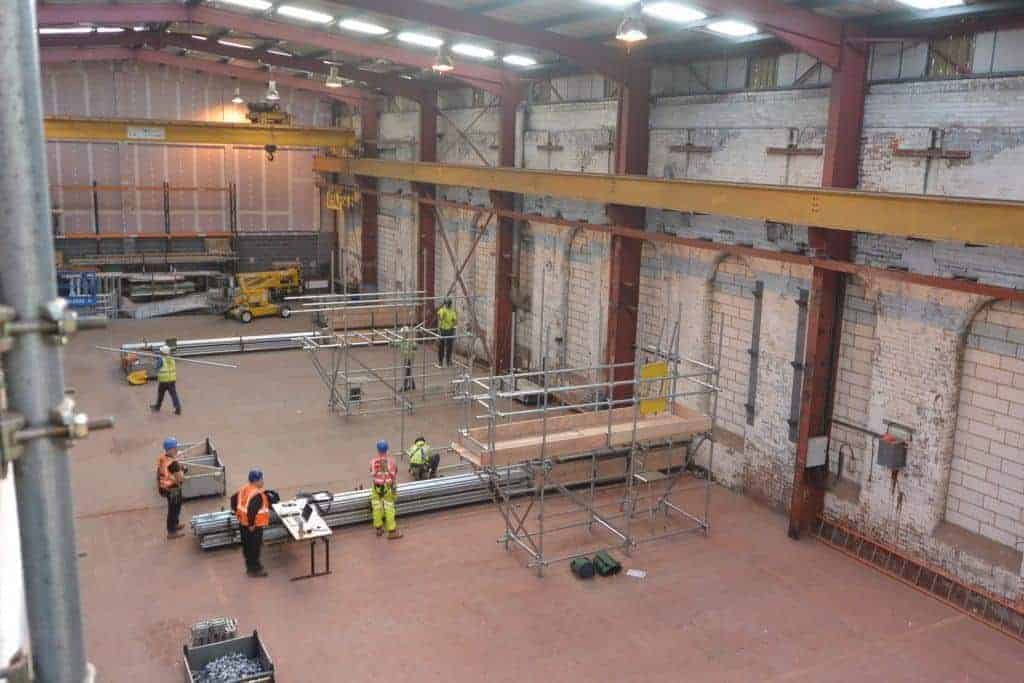 Generation Training Manager, Jonathan Gaunt said: "We are very pleased that CISRS and CITB have recognised our work to take the centre and our training services to the next level.  The Advanced Training Centre approval now means that Generation Training offers our customers a one-stop shop for their scaffolding training needs." 
"The ease and convenience of everything under one roof has greatly benefited our customers which we have seen in our training bookings for 2017."
"Our goal is to work with and support Generation customers to recruit, train and retain the skilled scaffolders they need to grow and sustain their business.  We ensure every course delivers the best possible training irrespective of their level of competence. We provide the platform for the learner to start their careers in the scaffolding industry and have a place to call on for ongoing support as they progress to the top."
New Lead Scaffolding Instructor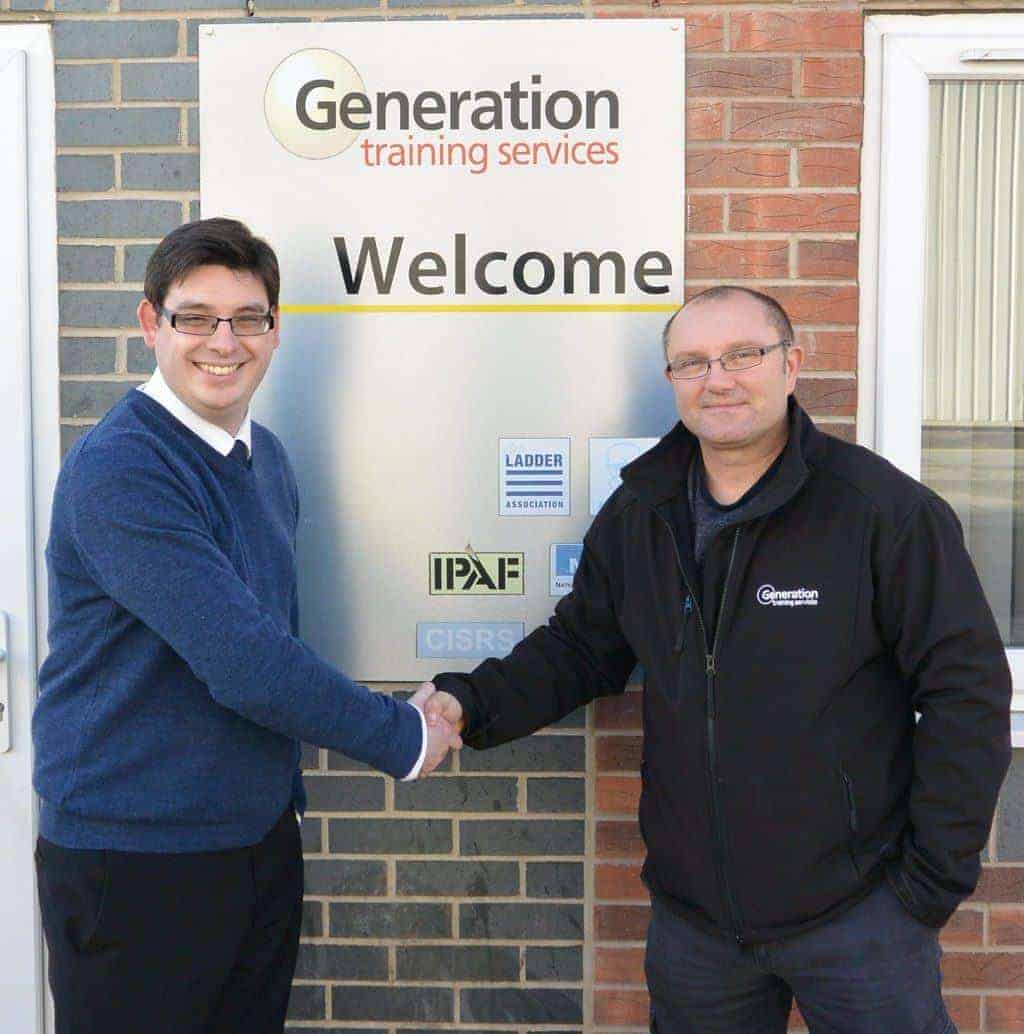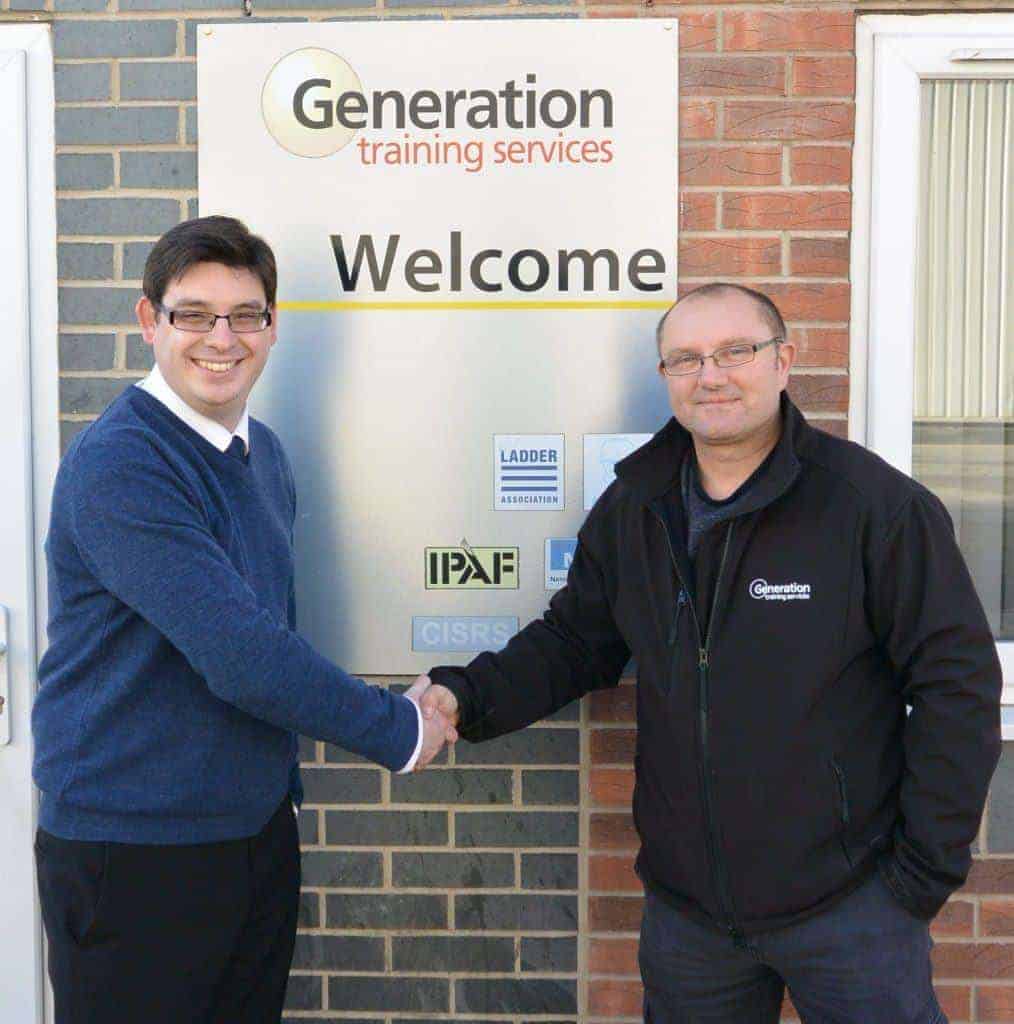 The newly appointed lead instructor John Hall will head up the team of four fully qualified  and approved CISRS instructors. John has over 30 years' hands-on industry experience, working in a majority of industry environments that vary from Street-work, Power-stations, Petrochemical Plants to working in Quarries and Offshore facilities.
Prior to joining Generation Training, John spent the last three and half years at the Nottingham and Humberside based Safety & Access Ltd.
"I feel that Generation Training are passionate about delivering really top quality training within the scaffolding industry" said John. 
"With my background within the Industry, I can help Generation become an even more outstanding Training Centre.  My aim is to develop the centre further to enable Generation to deliver the CISRS Supervisors Course as well as bespoke portfolio workshops and to train new instructors to be recognised as the best in the Industry."
Generation Training Manager, Jonathan Gaunt said: "The addition of John Hall to our team further demonstrates Generation's commitment to providing our customers with the ultimate one stop solution. With his many years of experience in the industry as an advanced scaffolder, supervisor and project manager and more latterly, scaffolding instructor/assessor, John will head up our team of four fully qualified and approved CISRS instructors.
Coming in as an advanced instructor, John is a great fit for our training division as 2016 is also a landmark year for us, gaining our CISRS advanced centre approval. In addition to supporting the team, John will also assist with the development of our future courses and oversee the training of our apprenticeship learners which currently stands at over 90 delegates."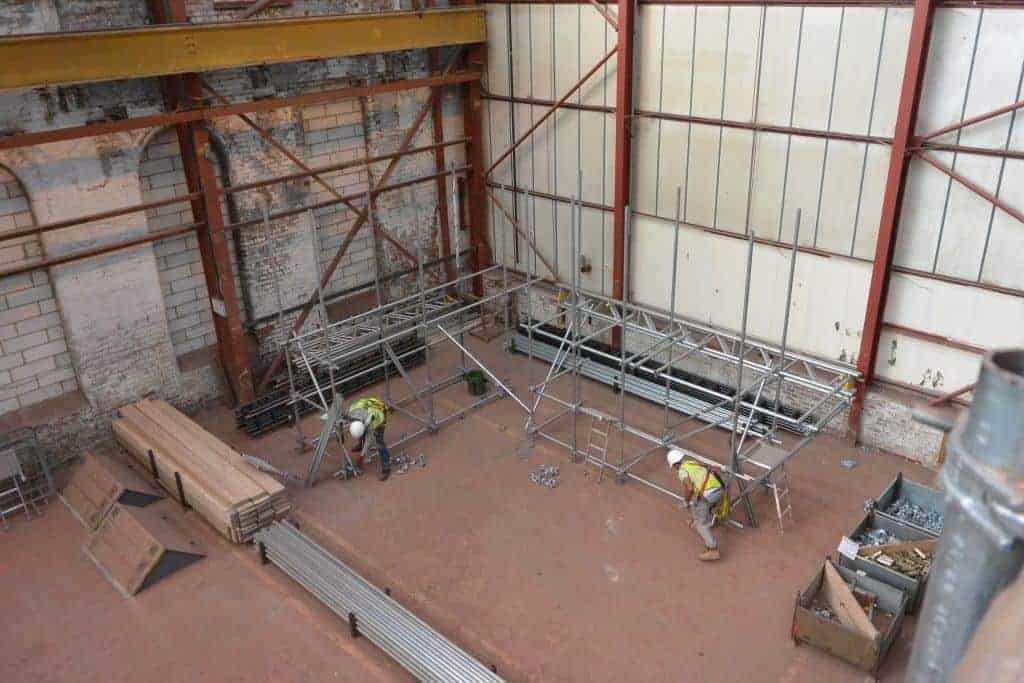 Looking towards the future, Gaunt added: "Our next step is to add the CISRS Supervisor course to our product range, which will complete the full suite of CISRS approved training at the centre."
"We will also be continuing to look for new ways to improve the training experience for our learners, ever adapting to the advancement of technologies and teaching techniques to ensure that we also offer services that are able to cater to all learning styles for delegates of all levels of ability" said Gaunt.