Ground Breaking Scaffolding Contract Awarded To UK Company
A UK scaffolding company is celebrating following the award of a huge £500 million contract for work on the new proposed wall between the United States and Mexico. It's thought President Trump targeted M R Scaffolding Services of London both because of their worldwide reputation for quality and safety, and a recommendation from British Prime Minister Theresa May.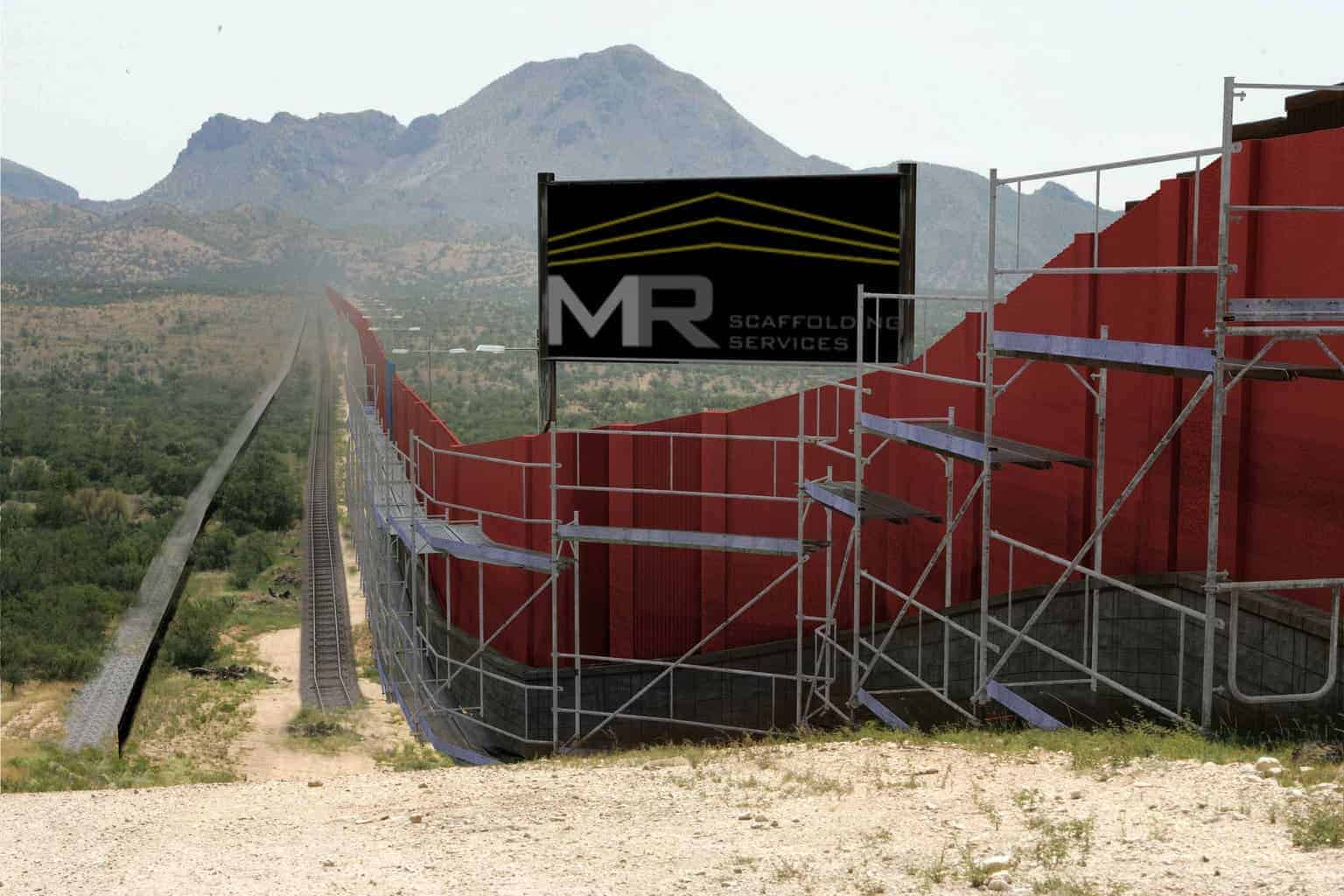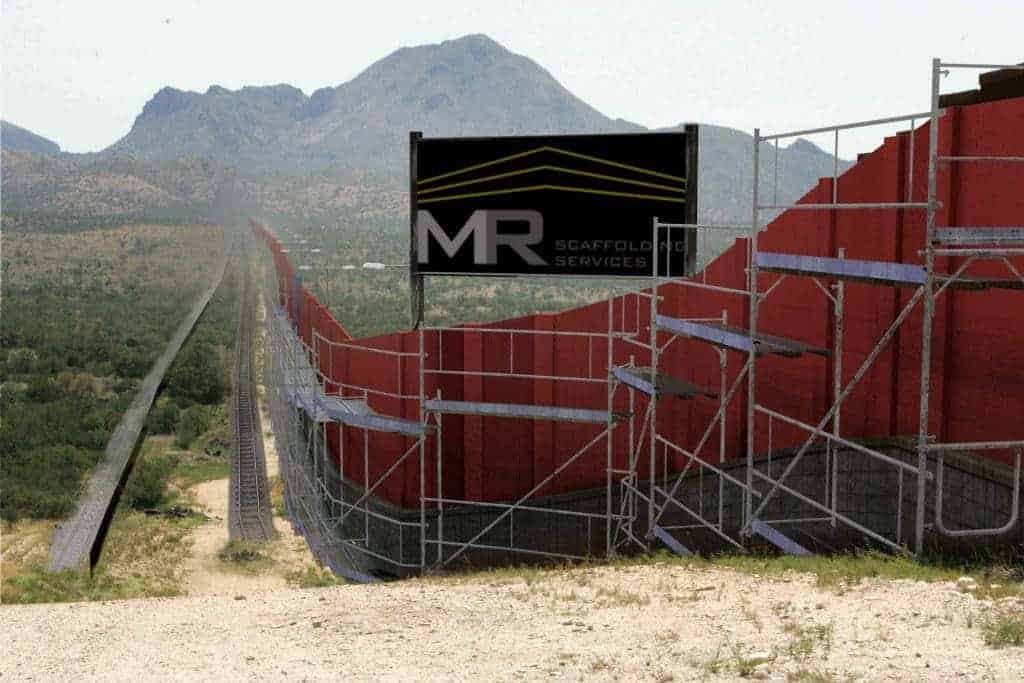 Apart from boosting 'the special relationship', the contract will also create extra jobs for a large number of currently unemployed scaffolders in the industry.
The fact M R continually use the latest cutting edge technological developments to enhance safety, quality and efficiency was a key player in the contract offer. Working to the latest industry standards, they are innovators in the world of scaffolding. And now they've been rewarded with a ground breaking contract.
Established by John and Michael Trayfoot, today the business is run by sons John Jnr as Managing Director and Matthew alongside Frank Pickford as Contracts Director. He said: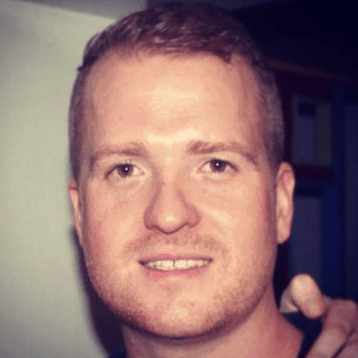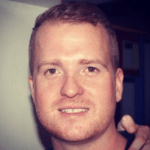 "The call came out of the blue, but we are naturally proud and delighted to have been offered such a contract by our friends and allies. Our team are looking forward to working closely with our American counterparts in order to help construct the wall as quickly and efficiently as possible. In the light of Brexit, this is great news for UK trade. We are a well-established family run business that has been providing access solutions to the construction industry  since 1974. It's all just starting to sink in, but we can't wait to get started."
Managing Director John Trayfoot is due to fly out to America on Monday 3 April to meet with President Trump to sign the groundbreaking contract.
The success of the project thought to take two years, could open up the way for future trade agreements between both countries. Following the signing of the executive order President Trump tweeted: "Britain, a longtime US ally, is very special! Why not get them involved?"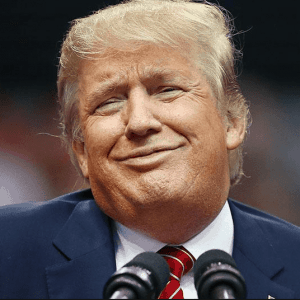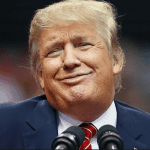 More than 500 US companies have submitted bids for the construction work. Those making the final short-list will asked to build a 30-foot long prototype of the actual wall in San Diego.  This is where the second largest Border Patrol sector is located. US Customs and Border Protection will select the finalists, with the goal of awarding the contract in May and starting work in June.
White House officials have previously stated the wall, stretching 1,000 miles must be 30 feet high, and look imposing from the Mexican side and aesthetically beautiful from the US Side.
M R will have full responsibility for the construction's scaffolding requirements. Many fervent Trump supporters were heard to chant 'build the wall', at several events during last years election campaign. Polls suggest however, only 37 percent of Americans are in favour of building it.
To conform with health and safety requirements, a series of doors will be placed at strategic points along the wall. The whole project is estimated to cost more than $10billion.