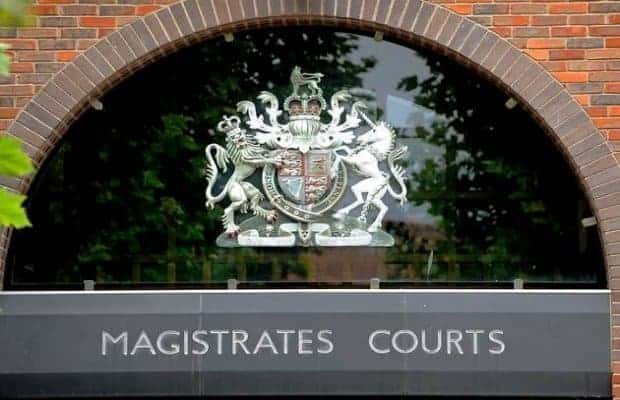 A scaffolding company and director have been heavily fined for breaching Section 37 of the Health and Safety at Work Act 1974.
Sheffield Crown Court passed sentence on Bullet Scaffolding Limited, after hearing how a worker suffered life changing injuries following a fall from height. Shane Percival fell through a fragile roof light, six metres onto a concrete floor receiving severe spinal injuries.
The accident in November 2014 left him paralysed from the waist down. Mr Percival was working from the roof, fixing guard rails around the perimeter of the industrial unit at the time.
A subsequent investigation by the Health and Safety Executive revealed  the company and director failed to adequately plan for working at height, or provide a safe system of work. Bullet Scaffolding were contracted to provide edge protection around the roof of the unit at Aldham House Industrial Estate, Wombwell, Barnsley, so the host company could repair damaged roof lights.
The Rotherham based company pleaded guilty to breaching Section 3 (1) of the Health and Safety at Work Act 1974, and was fined £65,000 and ordered to pay costs of £3600. Tony Jackson of the same address pleaded guilty to breaching and was fined £5000 and ordered to pay costs of £3600.
HSE Inspector commenting after the hearing said: "It was foreseeable Mr Percival and others could have fallen off the edge of the roof or through a fragile surface. The accident was entirely preventable by using a mobile elevating work platform or by constructing an independent scaffold thereby avoiding the need to access the roof.
"As a result of the accident the lives of Mr Percival and his family have been tragically affected."
The Executive is Britain's national regulator for workplace health and safety. It aims to reduce work-related death, injury and ill health. It does so through research, information and advice, promoting training; new or revised regulations and codes of practice, and working with local authority partners by inspection, investigation and enforcement.