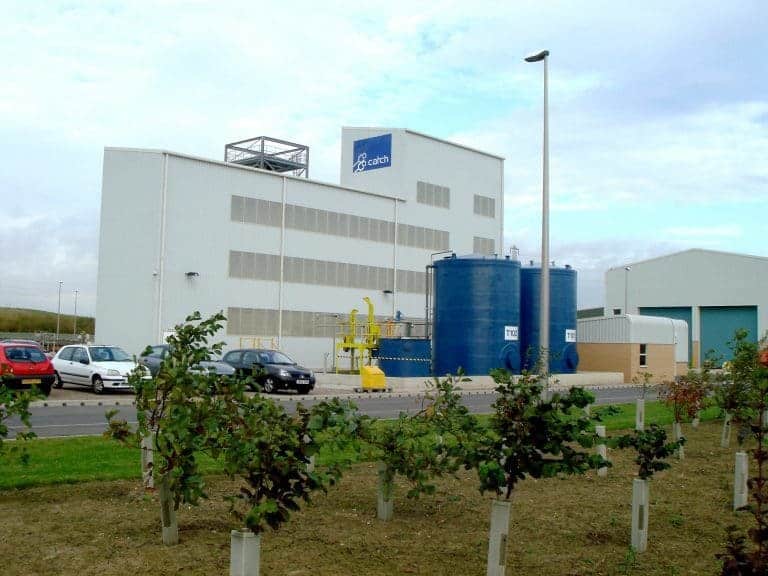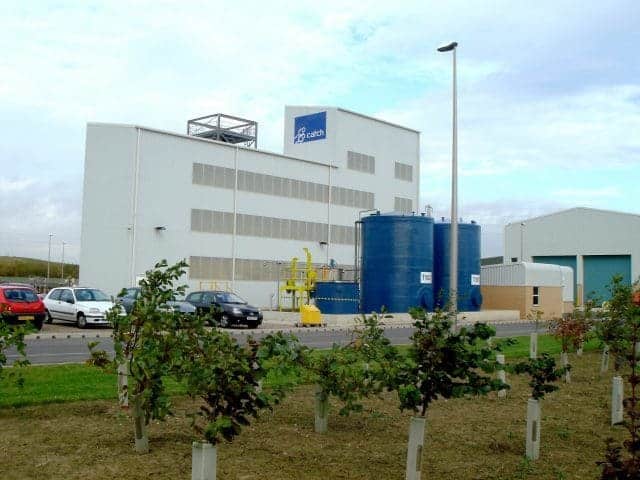 Scaffold training specialists Safety & Access Ltd are holding a free Networking Day at their Humber Training Centre CATCH in Stallingborough on 27 September 2017 – Start time 09:30 – 14:00
Apart from the free lunch, trade stands and demonstrations, attendees will hear interesting and stimulating input from many speakers. The line up includes a legal update from Health & Safety legal expert Gary Lewis and leading industry stakeholders that include CISRS/NASC.
Additionally attendees will hear a moving account from Paul Blanchard on how an accident can change everything.
Paul works as a motivational and behavioural safety speaker. Having been in a major accident falling from height several years ago while fixing a roof at a farm, Paul speaks on the emotional perspective of why Health and Safety is not just about ticking boxes.
Paul's story is really about the realisation that his life had changed, and having the determination to adapt to the new direction in life and trying to inspire others. Paul, broke his back, 18 ribs and suffered severe head injuries and a punctured lung. He was in an induced coma for three months and in hospital for six months. He now needs a wheelchair after being left paralysed from the chest down.
His story of his life before the accident, the day of the accident, the time spent in hospital and learning about the injuries and new way of life. His struggle with life since his accident is an honest and sometimes graphic account of the devastation the accident has had on Paul, his family (wife Jenny and 2 grown-up children and grandchild), friends and workmates.
For more information about the free event please contact Sarah Cockell on 07810551491 or email [email protected] to request an invite.