Industry in shock after news of well known industry pioneer and inventor dies suddenly
Its with great sadness I have to inform our readers of the sudden death of well know industry pioneer Nick Flynn who passed away from a heart condition late Tuesday afternoon.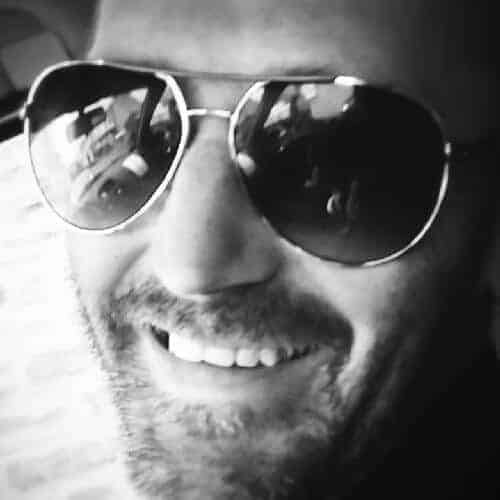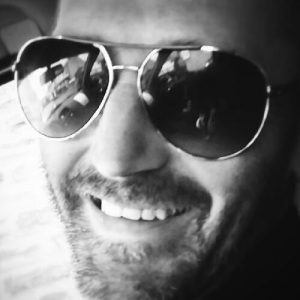 Father of two children the Advanced Scaffolder turned inventor was very well known and liked within the scaffolding and access industry for his innotive Safelinx Board Retainer that he was so incredibly passionate about and more recently the popular Tamer toe board fitting.
Nick was a rarity, he was one of the industry's nice guys who always offered help and encouragement to others. For many his personality and passion for making a difference shone through within the Linkedin community where he could be found daily participating in industry debate.
Tributes have been pouring in across all social media networks since the news broke of Nick's sudden death.
Matt Shore – Metal Spraying/Forgeco Ltd said: I'd only had the privilege of knowing Nick for about two years, but in that time he became an almost daily part of our lives at Metal Spraying/Forgeco, and Dale and I have been proud to be his partners in Safelinx Ltd.
Never short of a happy word or joke, often at his own expense. He was one of the genuinely nice people within our industry. Most of his LinkedIn friends will know him best for his belief, and dogged determination, to see every scaffold board in the world being held down by a Safelinx.
We've felt honoured that Nick chose to share that dream with us and that over the past year or so we've begun to make that dream a reality. Along with his family we will continue in his Memory."
Lee Rowswell – GKR Scaffolding Ltd said: "Taken far too young i had the pleasure of meeting Nick earlier this year. A guy that wanted to make a difference in the challenging industry we work in. He will be truly missed and thoughts are with his family at this very sad time."
Adam Riley – Angelwest Ltd said: "I sadly never met Nick but his comments & appreciation towards others was second to none and that was just on Linkedin, thoughts go out to the family & friends."
Mark Parkin – Tiger Scaffolding Ltd said: "I feel like I've lost a brother, what a great guy he will be sadly missed in this industry, I got to speak to nick on a daily basis discussing innovation & new product ideas and if I get the chance I will bring them to the market in honour of him and his family."
The family have asked us to pass on details of Nick's Funeral arrangements as follows:
A service will be held at Burnley Crematorium at 12pm on Thursday 7th September 2017 All are welcome !
I would like to offer my personal condolences, my thoughts are with Nick's family, friends and work colleges. Nick will be so sadly missed.
The industry has lost a pioneer. RIP Nick Flynn..