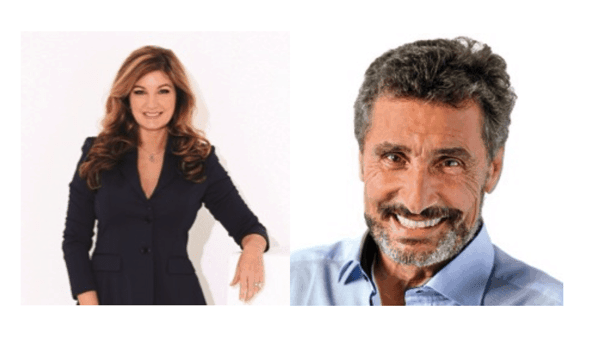 Baroness Karren Brady & Dr Mohed Altrad added to speaker lineup at NASC AGM & Ball.
The trade association for the scaffolding industry the NASC, has announced two special guest speakers at the Annual General Meeting and Ball this year.
Baroness Karren Brady, CBE is a well-known business woman, and now TV personality and columnist. Having built her career in the male dominated world of football, Karren is a champion for women in business, skills and diversity.
Her appearance at the AGM hints at the NASC's key objectives under the new President, Des Moore's tenure. Like the wider construction industry, the scaffolding sector has a poor record in attracting women into both on an off site roles, and also faces challenges in attracting and retaining skilled young people.
The evening event will also feature Dr Mohed Altrad, the Syrian-born French entrepreneur and Founder/CEO of the Altrad Group. Dr Altrad has faced many of the challenges and opportunities that the business owners in the NASC community frequently contend with. As a successful entrepreneur who has made a considerable investment in UK construction businesses, his appearance reflects the NASC's commitment to helping its members of all sizes grow their businesses.
The awards will be presented across both the AGM and Ball. Baroness Brady, who is currently appearing in the BBC One Series The Apprentice, will present the NASC's Apprentice of the Year Award. While Dr Altrad will present the new Project of the Year Award.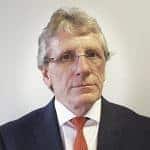 Incoming NASC President and CEO of TRAD Group, Des Moore stated: "We are thrilled to host Karren Brady CBE and Dr Mohed Altrad at this year's AGM and Ball. These speakers were selected to join us as their own stories resonate with the objectives of our trade body and with the journeys of many of our membership. We hope by sharing their collective wisdom it will challenge us all to make the most of our own lives, talents and businesses".
Registration is open for members of the NASC to attend the Annual General Meeting. NASC say, this year promises to be a great event with guest speakers and new awards to celebrate and recognize the achievements of their members. However, the Annual Ball sold out in record time so a waiting list is in place for any cancellations.