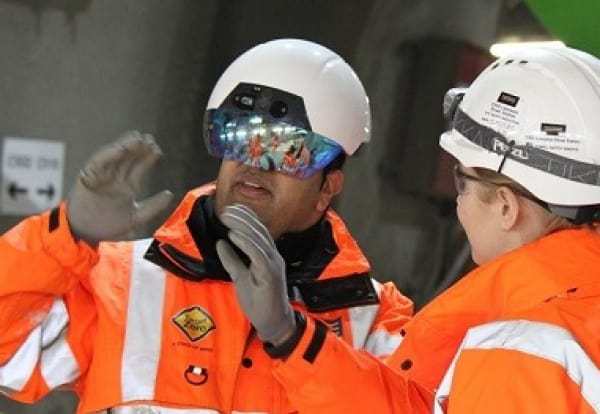 A range of exciting collective technologies known as Industry 4.0 is set to launch the new industrial revolution.
This fourth industrial age however, could see more than 600,000 existing construction jobs automated by 2040, freeing up individuals for essential re-training, according to a report released from international consultancy and construction company, Mace.
It's all part of intensive research exploring how the construction industry will need to change in order to meet future 21st century challenges. Their findings also cited the need for a major re-skilling of the workforce, in order to meet the demands of this new technology. They also warn the industry will lose out on potential productivity benefits worth £25bn, if it fails to train a new generation of hi-tech savvy workers.
The Important Figures
It's a fact output per worker has remained flat in construction in the past decade. Contrast this to a 30 per cent improvement in the service sector, and a booming 50 per cent increase in manufacturing.
Transforming Technology
The transformational technology making up Industry 4.0 is already available, and some businesses are already seeing the productivity benefits of using cloud computing and robotics. We can add to this, artificial intelligence and autonomous vehicles to help form a clear picture of where things are going. The whole way in which buildings are constructed will change, with quality of life, safety, industrial output, and the environment all being improved over time.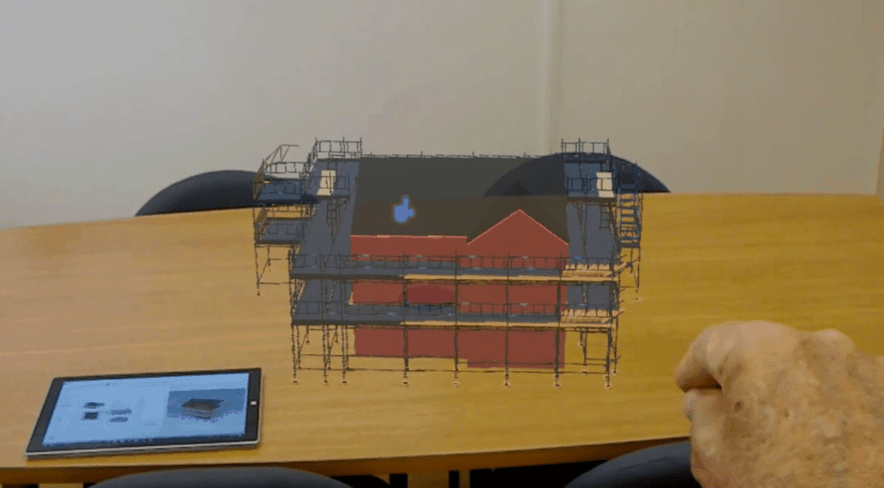 A Leadership View
Mark Reynolds, Mace's Chief Executive, and skills lead on the Construction Leadership Council, said: "Everyone now acknowledges the current skills shortages need to be addressed.
"Our latest report high-lights the opportunities the digital revolution can offer, how we can dramatically close the future skills gap and how we can meet the £25bn 'productivity challenge'.
"The recommendations we have laid out will go some way towards addressing these issues. The industry, our training bodies and government need to work together to take full advantage of everything that Industry 4.0 can offer."
Recommendations For The Industry
Mace offered three invaluable recommendations including the introduction of the latest 3D printing technologies and virtual reality tools. Industrial training programmes, school construction clubs and various other courses could play a huge role in this. Making such tools attractive to students and industry recruits would pay dividends in the long run. Secondly, by commissioning large-scale sector-wide research and working with Government bodies like the ONS and CITB, the construction industry will be able to ensure its skills profile is changing to meet actual need. Thirdly, we need to completely revolutionise our traditional education programmes. Mace believes as they are, current apprenticeship and training reforms will not go far enough to prepare the workforce for Industry 4.0. An updating of the curriculum to reflect the modern methods of construction and off-site assembly is essential to this end.
Important Conclusions
It's clear the industry must work not just with the government, but also with training and education providers to radically transform how workers are trained. This should also include those not just entering the industry, but individuals seeking a new career. For the whole area of construction Industry 4.0 is a fresh chance to catch up with our competitors and deliver transformational growth in productivity.
For more information or to download a full copy of the report click here