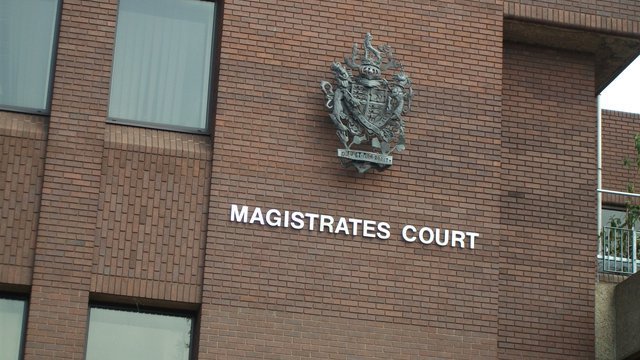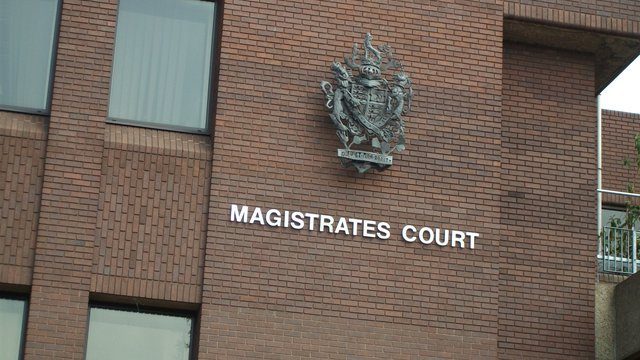 A Scaffolding company has been fined after a worker fell three metres and lost consciousness.
Peterborough Magistrates' Court heard how, in February 2016, a scaffolder of HI-Pro Scaffolding Ltd was dismantling a temporary roof scaffold when he fell about three metres through the temporary roof, onto the fixed roof below. The scaffolder was knocked unconscious, spent two days in hospital and suffered a broken thumb which required metal pins to be fitted. In total, he was off work for two months.
An investigation by the Health and Safety Executive (HSE) into the incident found that Hi-Pro Scaffolding Ltd had not planned the work properly. There was a lack of communication and the employee was not trained or experienced in this type of scaffold. The company also failed to provide suitable personal protective equipment to prevent a fall.
HI-Pro Scaffolding Ltd of Old Ford House, Old Ford Lane, Stonely, Kimbolton, has been fined £10,000 for breaching Section 2(1) of the Health and Safety at Work etc Act 1974 and been ordered to pay costs of £3621.00.
Speaking after the hearing, HSE inspector John Berezansky said: "This case highlights the importance of following industry guidance to plan the safe erection and dismantling of scaffolding".