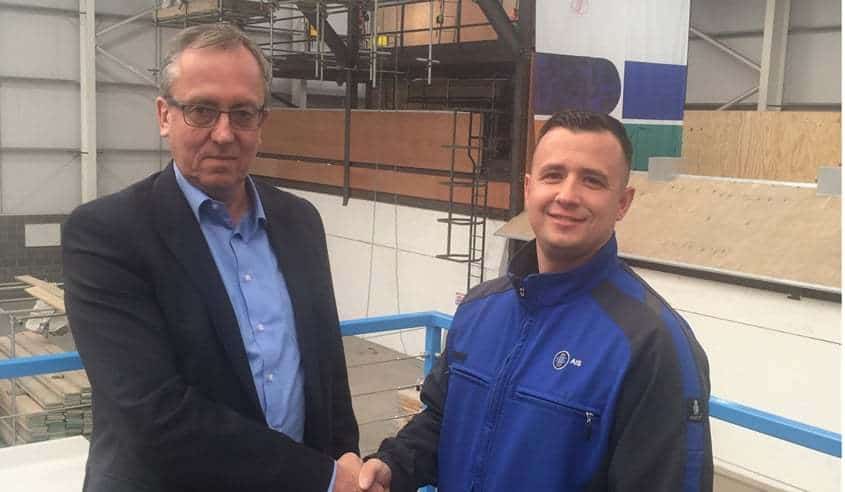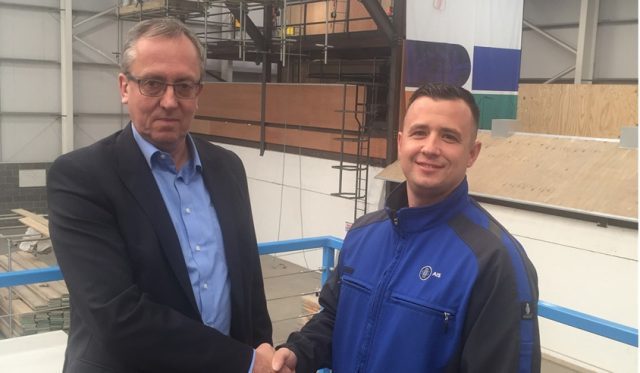 AIS training has become fully accredited by the Construction Industry Scaffolders Record Scheme.
This means Scaffolders across North East England can get all the training they need in one place. Despite a national scaffolding skills shortage, there are currently no other scaffolding training centres across Tyneside, Wearside, Durham and Northumberland, and only a handful of centres across the North of England. Now, everything is set to change as the final piece in the scaffolding course portfolio of AIS is put firmly in place.
Delivering A World Class Course Package
The highly reputed trainer with a world class facility based in North Shields, but with branches in both Aberdeen and Grimsby, can now deliver a full package of courses. These range from basic level courses to apprenticeships, NVQs and advanced level scaffolding and inspection programmes.
AIS has invested £1million into its scaffolding training provision in the past year, to create the very best in scaffolding tuition.
Paul Attrill, head of training and education at AIS Training, said: "We are delighted to receive this approval from CISRS. "Recent reports show the construction sector is suffering huge skills shortages with scaffolding cited as a key area. Our scaffolding centre is tackling these shortages by providing high quality, industry approved training from basic through to the highest levels. We've delivered hundreds of commercial courses for businesses across the region and have also successfully trained 39 scaffolding apprentices with another 78 on our books. Scaffolding really is a phenomenal success story for AIS Training."
Meeting The Demands Of Modern Construction
In an age where safety and efficiency is of paramount importance, there's little doubt quality specialist training can meet the demands of modern construction. AIS Training's reputation as a leading provider of scaffolding training across the North of England is growing rapidly.
This can clearly be seen in the number of scaffolding companies approaching the company. From our state-of-the-art industrial training facilities throughout the UK, their courses are endorsed by the world's leading trade associations including IRATA, OPITO, SPRAT, MCA, IOSH, ECITB, CompEx, GWO and RenewableUK.
CISRS Accreditation Auditor, Trevor Donoghue said: "AIS Training has developed a fantastic facility for scaffolding skills here in the North East. The centre is now accredited to deliver the full suite of CISRS scaffolding courses from basic through to advanced qualifications and inspections. This is a fantastic asset for local companies, where they can get all the training they need to keep their teams safe and competent."
The AIS Winning Initiative
Those working in the scaffolding and access platform industries can look forward to gaining the best possible experience thanks to the AIS initiative. They deliver world-class specialist training for the offshore oil and gas, wind energy and industrial sectors to thousands of delegates each year.