The Construction News Specialist Awards has announced it's 2018 finalists.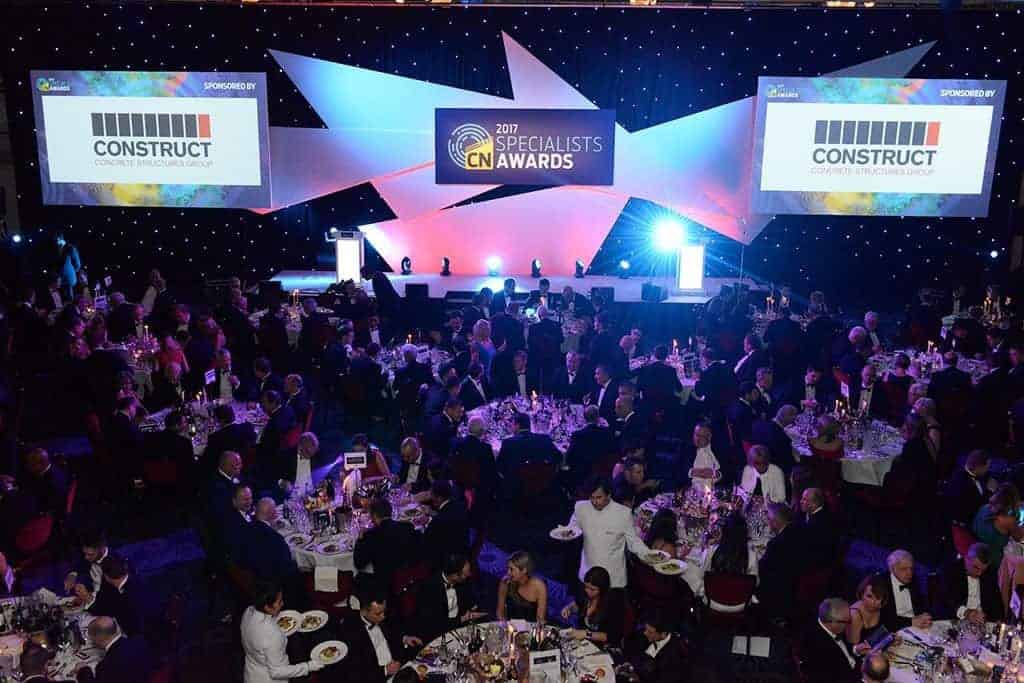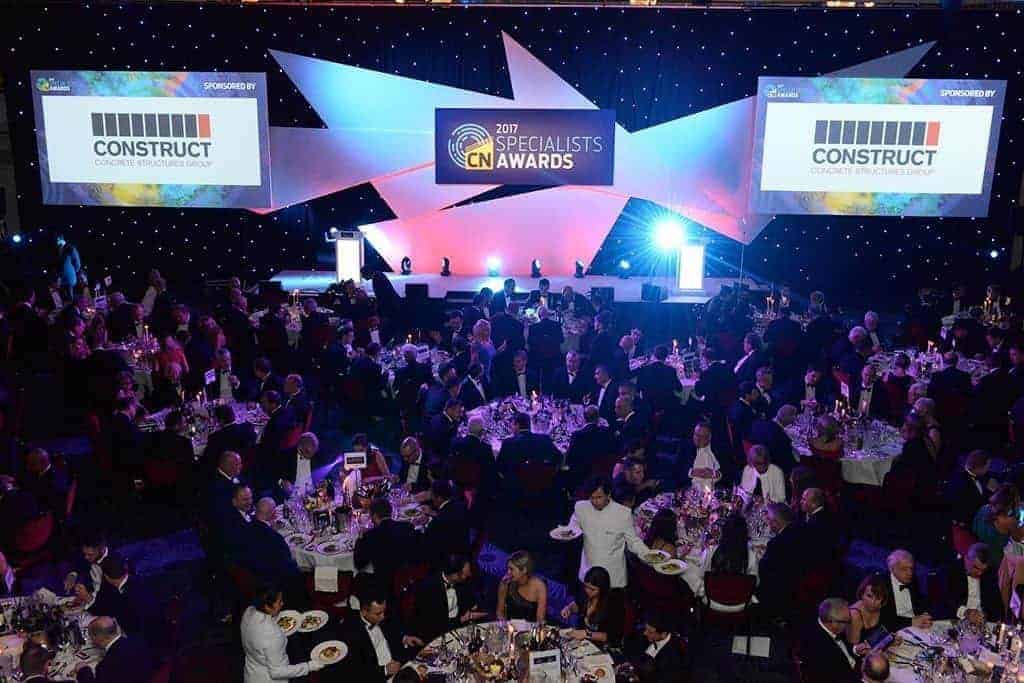 Now in it's fourteenth year, the Construction News Specialist Awards celebrates the outstanding achievements of the very best specialist contractors in the UK.
Topping the list is the Access & Scaffolding Specialist Category that has been shortlisted to just eight companies.
Chris Sedgeman Scaffolding
Controlled Scaffolding
GKR Scaffolding
JECS Offshore Scaffolding
PHD Modular Access Services
Premier Technical Services Group
QFS Scaffolding
WellMax Scaffolding
The scaffolding sector has also been very well represented in other CN Specialists Awards categories.
Claudia Ferguson of Interlink Scaffolding has been shortlisted for Apprentice of the Year, while GKR Scaffolding and TRAD Southern are in the running for a Health, Safety and Wellbeing Excellence Award. In addition, CN Specialist Awards double winners GKR Scaffolding are shortlisted for Innovation of the Year (Contractor), Specialist Contractor of the Year (turnover over £25m) and the Training Excellence Award.
Project of the Year by a Specialist Contractor subcontract up to £1m category sees, Chris Sedgeman Scaffolding, Interlink Scaffolding and Modern Access all shortlisted.
The judges will reconvene for the final stage of the judging process, where they will interview finalists face to face before weighing up their achievements and deciding on a winner.
The awards take place on the 8th March 2018 at the Grosvenor House Hotel, London.