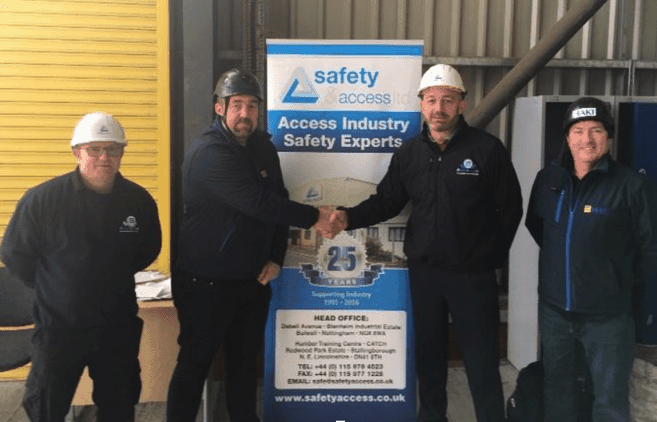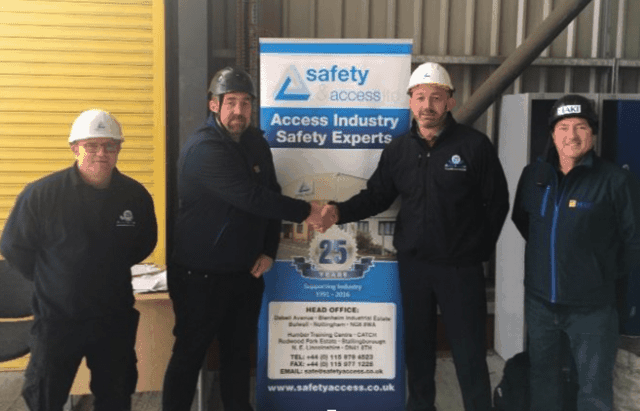 Safety & Access have announced a further partnership with HAKI to enable delivery of the HAKITEC 750 system from their training facility in Humberside.
The partnership will enable Safety & Access to offer a range of HAKITEC weather protection temporary roof courses.
Safety and Access say the available course will be of two days duration and successful candidates will receive certification branded by Safety & Access Ltd and HAKI. The training facilities in Humberside also offer HAKI CISRS two day SSPTS Training.
On the new partnership Rick Statham, Joint Managing Director of Safety & Access said: "We are delighted to have the opportunity to partner with HAKI to deliver the bespoke training on the HAKITEC 750 roof system. We would like to thank all of the team at HAKI also for providing this opportunity and for the excellent and ongoing support"
"As we see in industry the progressive replacement of traditional tube and fitting roofs we feel that this support service on this safe and quality roof system will be a welcome addition for our existing and new customers.