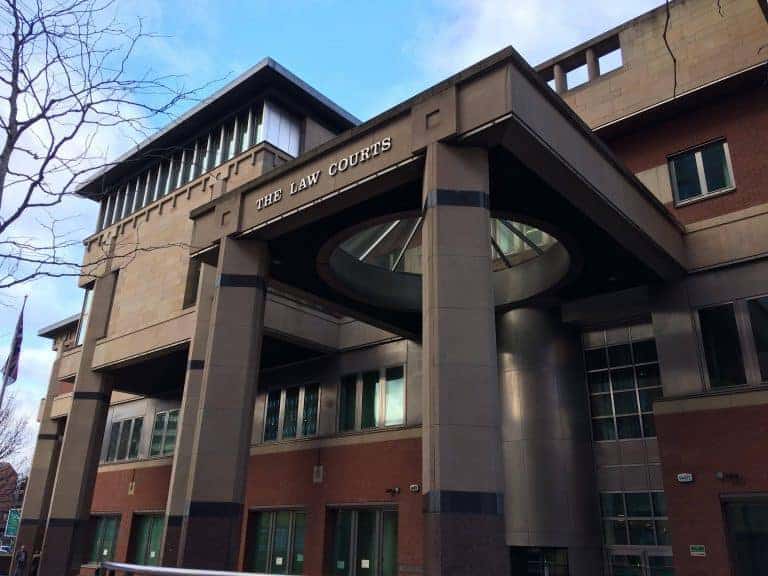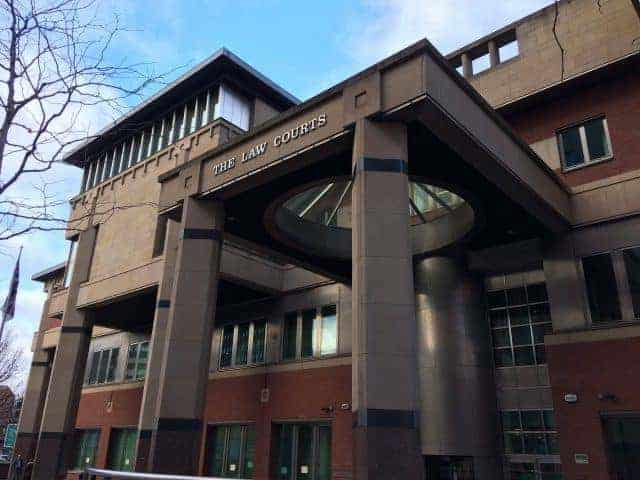 A scaffolding company has been fined £100,000 for safety breaches after a 16-year-old apprentice joiner fell four metres from a scaffold.
Sheffield Magistrates' Court heard how, on 6 September 2016, the apprentice was passing roof tiles from the loading bay to a colleague on the scaffold when he caught his foot in a gap between the scaffold platform and the loading bay.
The apprentice fell backwards under a single guard rail to the ground below, sustaining injuries including a fractured cheekbone, broken wrist and injuries to his ribs.
The apprentice also required 13 stitches for a deep cut above his left eye.
An investigation by the HSE found the loading bay edge protection did not include an intermediate guard-rail or toe board.
Bland Scaffolding Ltd pleaded guilty to breaching the Work at Height Regulations 2005 and has been fined £100,000 and ordered to pay £920 in costs.
After the hearing, HSE inspector Trisha Elvy commented: "This case highlights the importance of following well known industry guidance to design and erect scaffolding in a safe manner, a fall from this height could have easily been fatal."