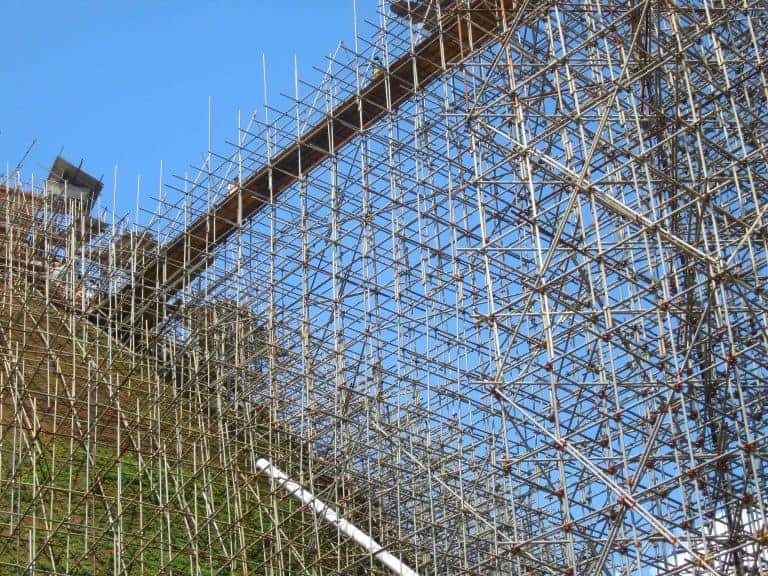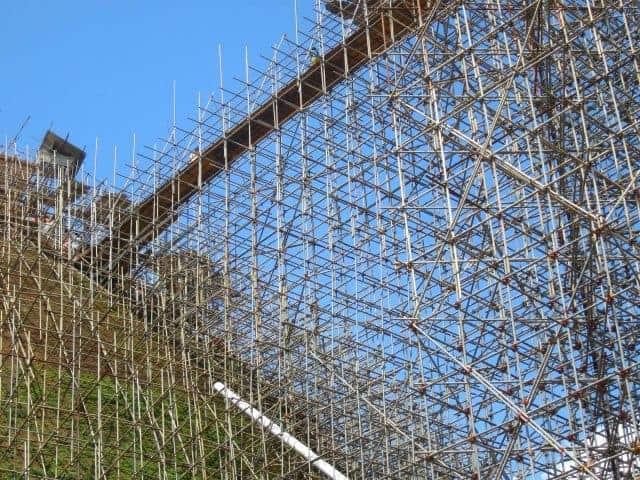 Reports suggest Sri Lanka is about to introduce proper scaffolding training for the first time.
The methods and techniques for erecting scaffolding in Sri Lanka have scarcely changed for hundreds of years. Timber and, in most instances, bamboo is still used, even during the construction of high rise buildings.
According to the Chairman of the Vocational Training Authority (VTA) of Sri Lanka, Eng. Dr. Lionel Pinto, over 50 scaffolding related deaths were recorded over the last 2 years. "This is mainly due to the unscientific and unprofessional construction and use of scaffoldings. With the rapidly growing construction industry in Sri Lanka which widely includes high-rise buildings, scaffolding becomes the most required mechanism that is and will be used," he said.
To tackle this, the VTA is partnering up with Smart Trends International to offer the UK awarding body, NCFE globally recognised certified courses. This strategic partnerships first initiative will be to develop and design a scaffolding training program in Sri Lanka.
NCFE qualifications contribute to the success of millions of learners at all levels across the world. The Sri Lankan scaffolding training will up-scale and up-skill the local workforce to the next level of quality standards.
According to sources the new program will span 4 levels:
Level 1: Certificate in Business Scaffolding where workers will be trained to operate to the new Standards for Sri Lanka for Scaffolding including; identifying the correct scaffolding for the task, erecting and dismantling scaffolding and all related health and safety requirements.
Level 2: Certificate in High Rise Scaffolding will endow the additional skills required to erect and dismantle high rise scaffolding including all the additional health and safety requirements for working at height.
Level 3: Certificate in Scaffolding Supervisor – is for a Supervisory level which gives them the skills to supervise, train and assess to the new National Scaffolding Standards for Sri Lanka.
Level 4: Advanced Certificate in Scaffolding for Sri Lanka will be recognized as scaffolding inspectors ensuring that construction sites comply in all aspects to the new National Standards for Scaffolding in Sri Lanka.