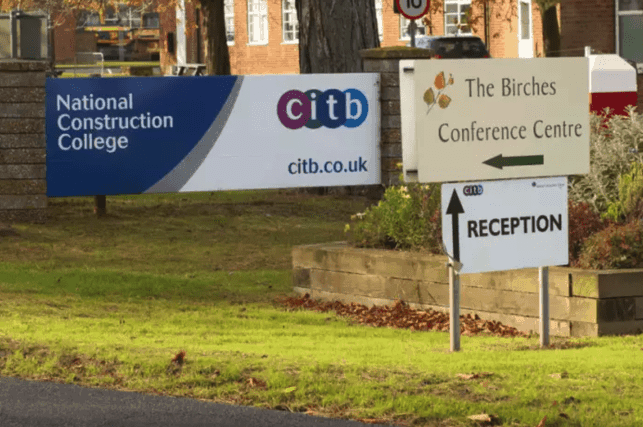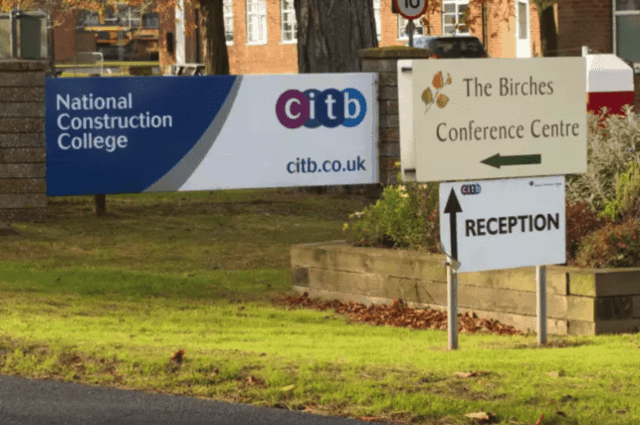 Unite has hit out at the Construction Industry Training Board's (CITB) handling of plans to scrap its training provision and make hundreds of people redundant.
Unite, the UK's largest union has said the CITB has failed to consult with the industry over its controversial plans to stop direct training and reduce its workforce by nearly 900 over the next two years.
Staff were given incorrect information about moving the CITB's head office from Bircham Newton in West Norfolk to Peterborough, said Unite. The CITB has now apologised for the mistake and extended the consultation period.
The CITB, which currently employs 1,370 people across the country revealed plans in November to stop directly providing training.
But Unite said the CITB had admitted there had been no industry demand for it to move from its training provision.
Unite regional co-ordinating officer Mark Robinson said: "The confusion, chaos and lack of communication is deeply disturbing and unsettling for our members, many of whom face losing their jobs, or having to uproot their lives in order to move to the Peterborough area. The CITB needs to urgently get its house in order so that its loyal staff at least have a clear idea of what their fate will be."
A CITB spokesman said the industry "had been clear" the organisation needed to change.
She added: "CITB values every colleague and where we made a mistake, we've apologised and put it right. CITB has extended our head office relocation collective consultation period to allow colleagues to fully engage with the process."
One part of the business which will remain in Norfolk is CITB's Cskills Awards body which has been bought by NOCN.
The Sheffield-based organisation agreed a deal for the division in May 2017 and will move its 17 Cskills staff to King's Lynn Innovation Centre on Thursday, having taken over the running of the body in August last year. NOCN Group managing director Graham Hasting-Evans said: "For us it was an important decision when we took over Cskills Awards to keep the team based locally – they are experts at what they do with great local links and that relationship is vital in the business."