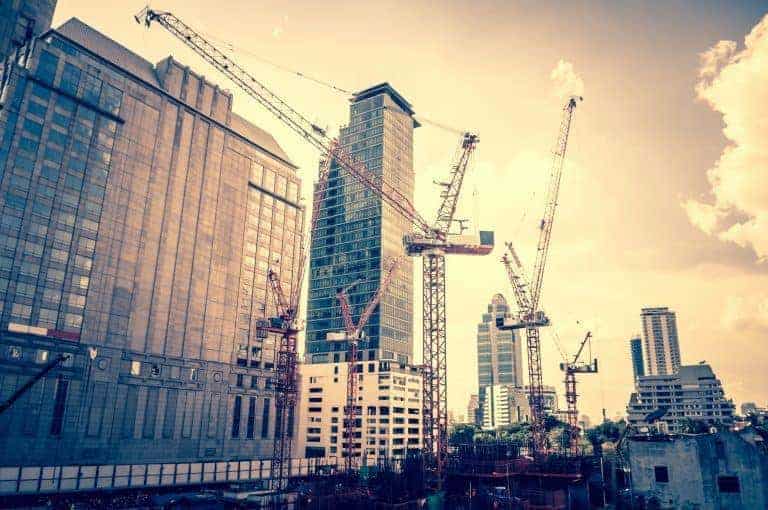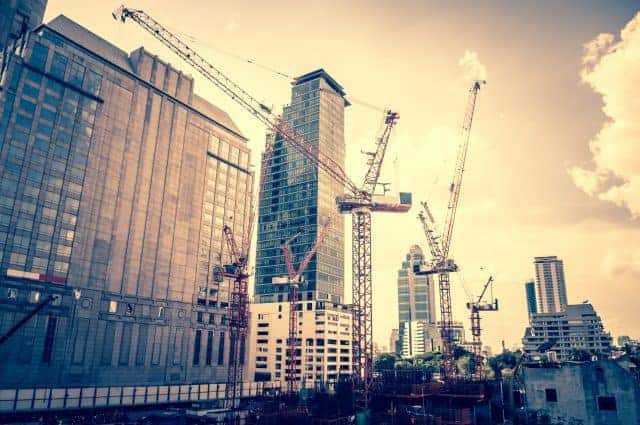 The number of UK construction firms in major financial distress has risen by a quarter in the last year and doubled in the past 18 months.
According to the construction index businesses that class themselves as in the support services sector, the picture is even worse with a 40% rise in the number of in difficulties.
Begbies Traynor's Red Flag Alert monitors the financial health of UK companies. Their research shows for the first quarter of 2018, 60,541 construction companies and 115,249 support services firms are in significant risk of insolvency.
Research by analysts also shows the number of construction companies being at serious risk of collapse has more than doubled in the past 18 months. In October 2016, Begbies Traynor had a red flag alert against 29,000 construction companies.
Julie Palmer, the regional managing partner at Begbies Traynor, said: "While uncertainty around the outcome of the Brexit negotiations has undoubtedly had an impact on business confidence across the UK, the economy has also faced a wide range of unexpected headwinds which have dampened progress over the past year. Currency fluctuations, rising interest rates, subdued consumer spending and a cooling property market are just some of the factors that have combined with growing political uncertainty to push nearly half a million UK businesses into financial distress over the past 12 months.
"Should these headwinds continue, they could impact the government's bargaining power when it comes to negotiating new trade deals after the UK's exit from the European Union, which would be a major concern."
Chairman Ric Traynor added: "Although the UK economy is still growing, it is now starting to lag behind many other G20 members, with predicted GDP growth during 2018 of around 1.7%. The latest Red Flag figures reflect this slowdown with increased financial distress being felt across every sector and region of the UK.
"The UK Construction sector last month suffered its biggest drop in activity since the 2016 Referendum vote, as Brexit concerns and the fallout from Carillion's collapse caused further delays in large infrastructure and construction projects.
"While the recent recovery in sterling should put UK businesses who import raw materials into a stronger trading position, the biggest positive impact on business confidence is likely to come when we finally receive clarity over how our eventual exit from the EU will look. In the short term however, the most pressing issue is whether or not the Bank of England decides to raise interest rates next month. If they do, it could push many struggling businesses, particularly those with high levels of debt, into formal insolvency."